Coral Colour Lens Gen 2
New improved Gen2 photographic colour adjustment lens with CPL filter for the latest smartphones and tablets.
Taking pictures of a saltwater aquarium can be difficult with the high amount of blue used in modern aquarium lights. Trying to capture a true colour image usually requires temporarily changing your lighting spectrum and playing with your camera settings. With this handy clip on lens the high levels of blue light are filtered out allowing you to take pictures showing your aquariums full colours without having change light or camera settings.
The Gen 2 single lens uses a combined CPL filter, (Circular Polarising Lens), giving better colour rendering at both 15K & 20K spectrums compared to the original and is more representative of what the eye sees when viewing the aquarium.
This fantastic little device is simple to use and gives great results.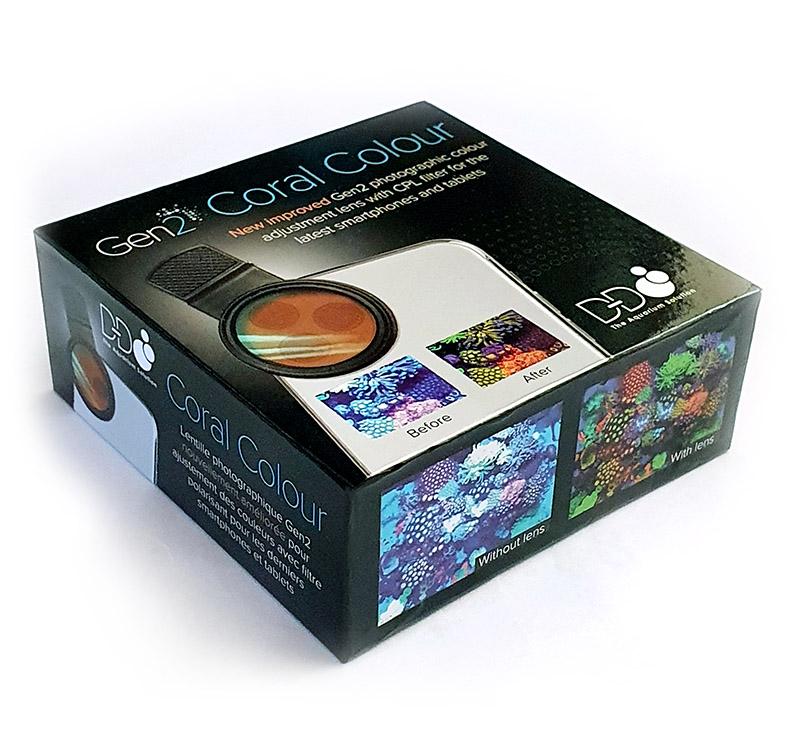 • Gen 2 orange lens with circular polarising filter
• Lens clip
• Protective lens cover
• Lens cloth
Customer's photos taken with our Coral Colour Lens
Here are some images taken by one of our customers, Nick Shaw. Why not send us some of your own, we will add the best ones to our Coral Lens picture Gallery.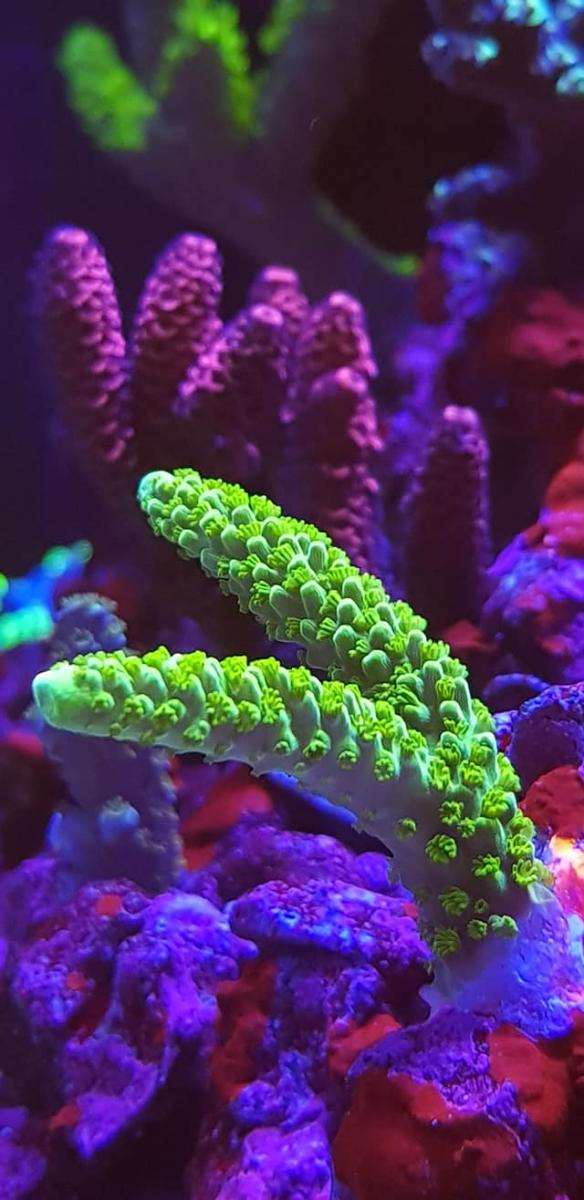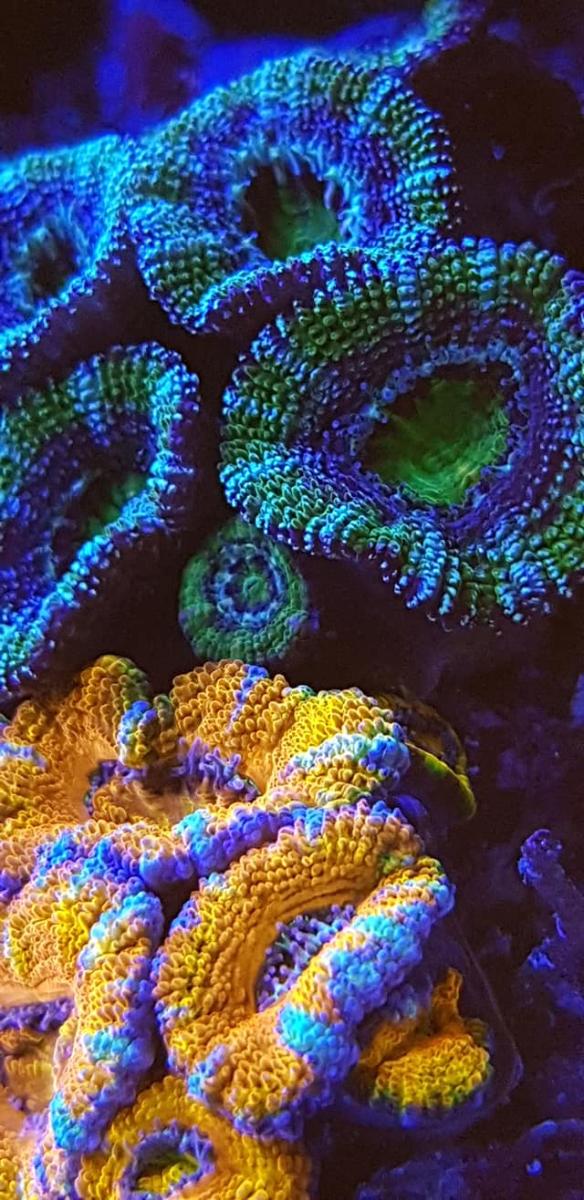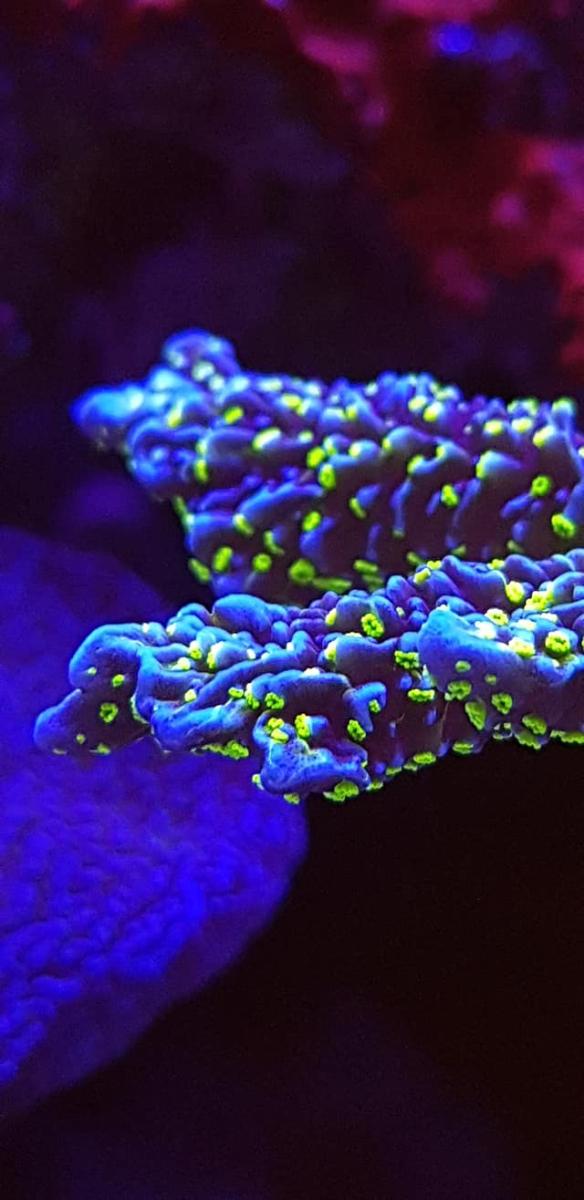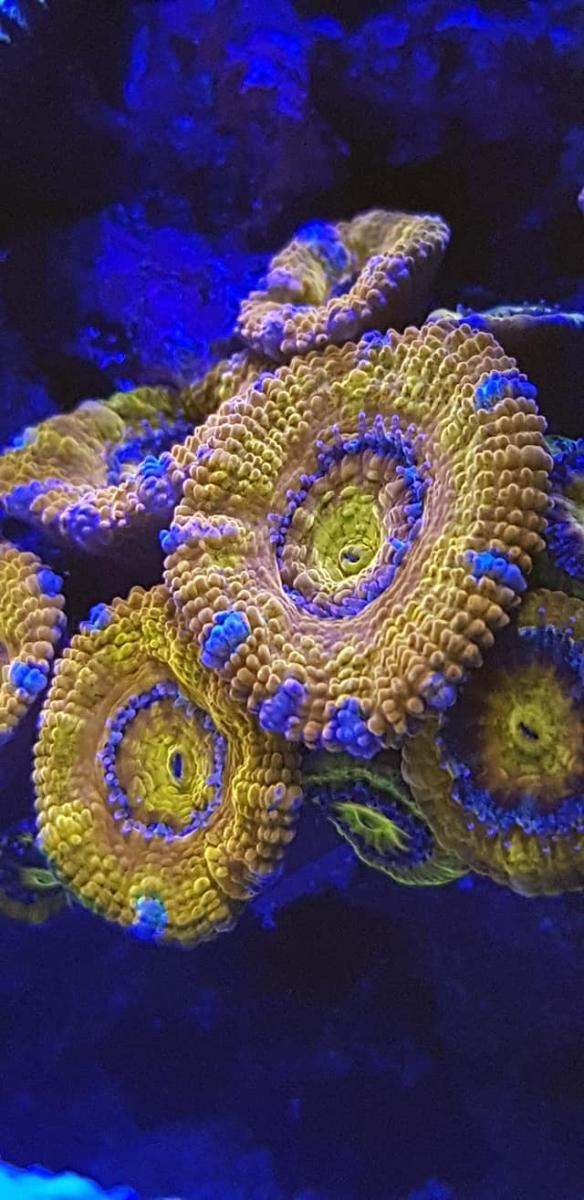 Photos taken by Tristan Wilday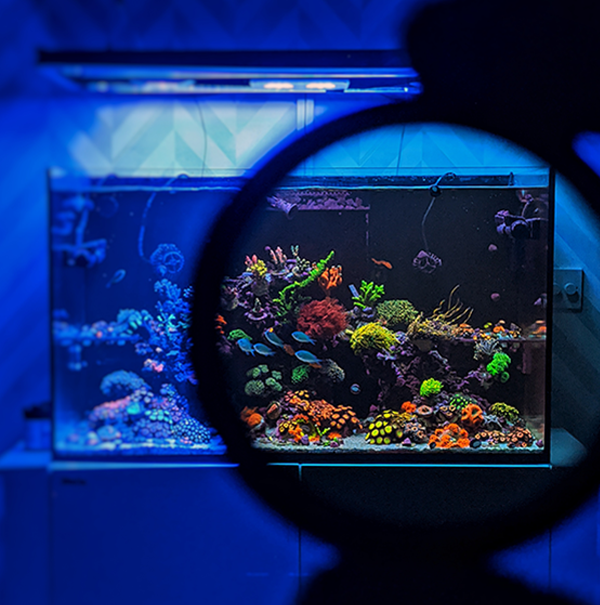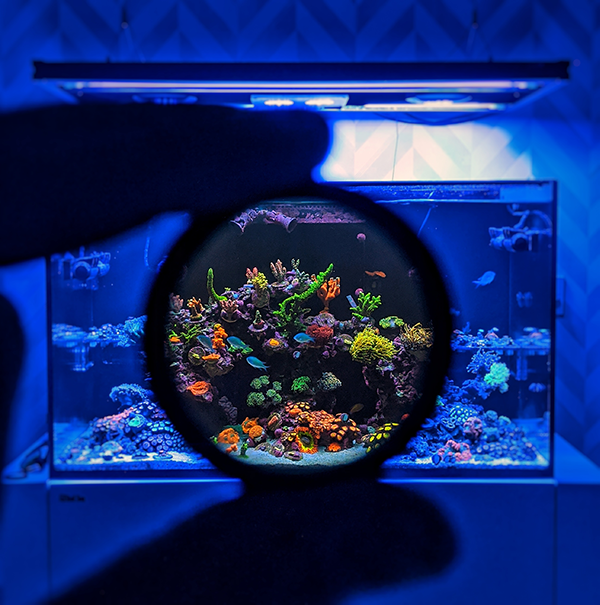 Photos taken with Coral Colour
These fantastic photos are direct from an iPhone and were taken with our Coral Colour lens after only 5 minutes practice.
Pictures courtesy of Inga at Reefkeeper Rugby.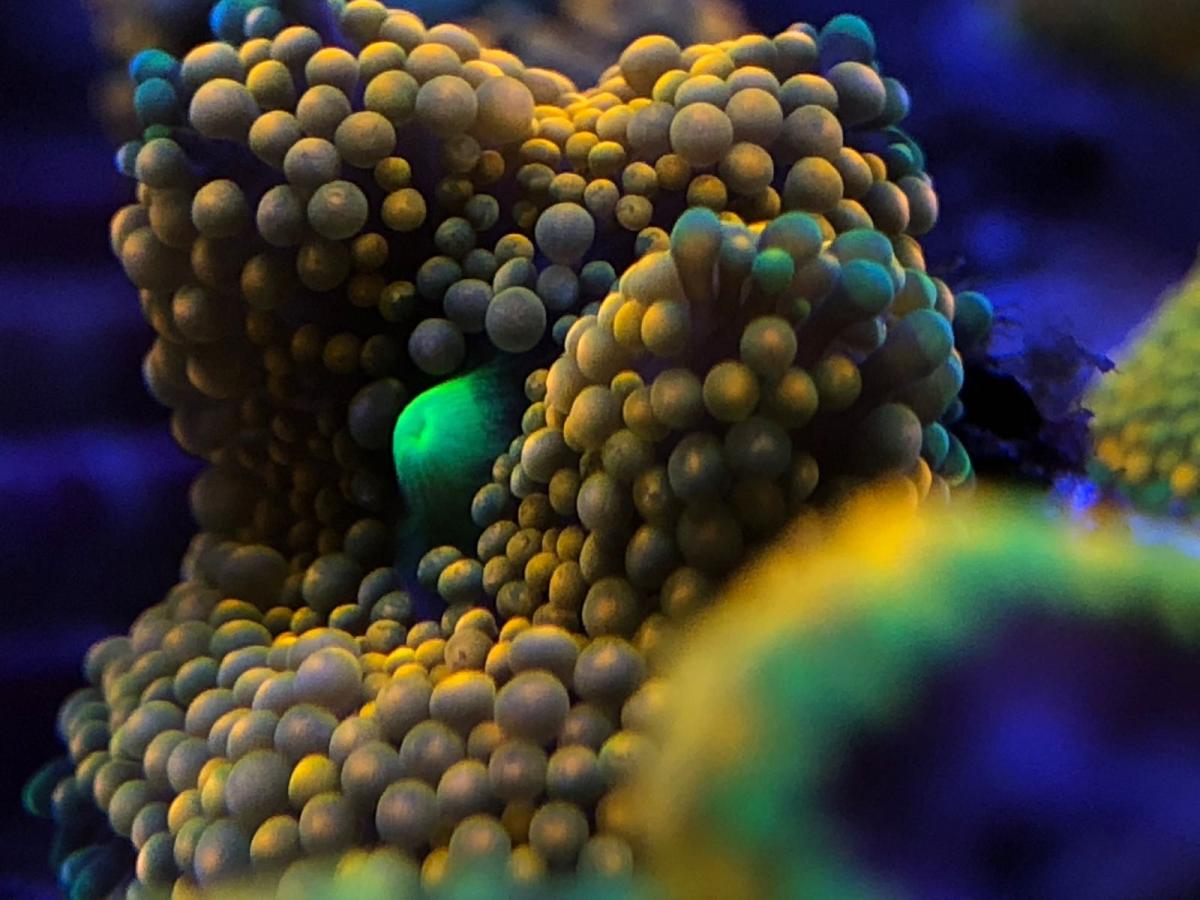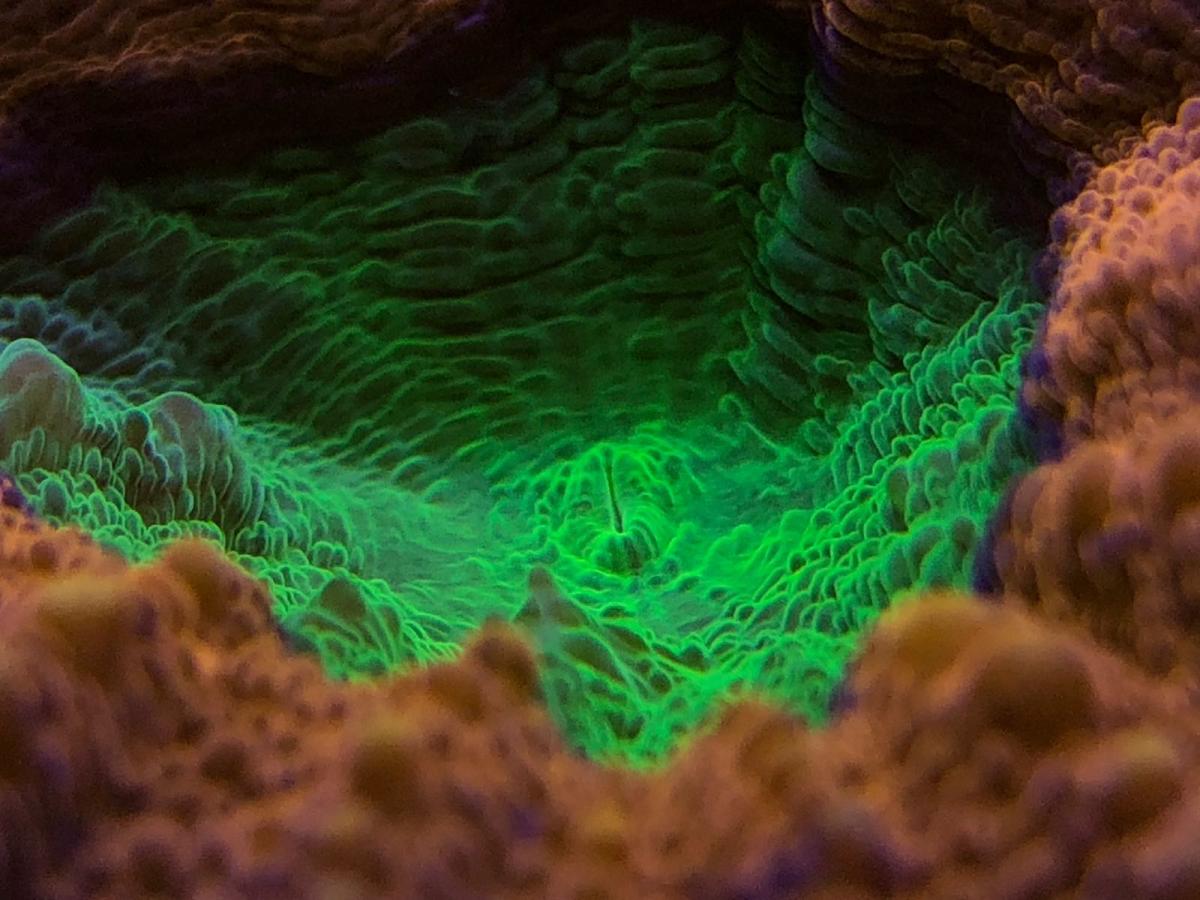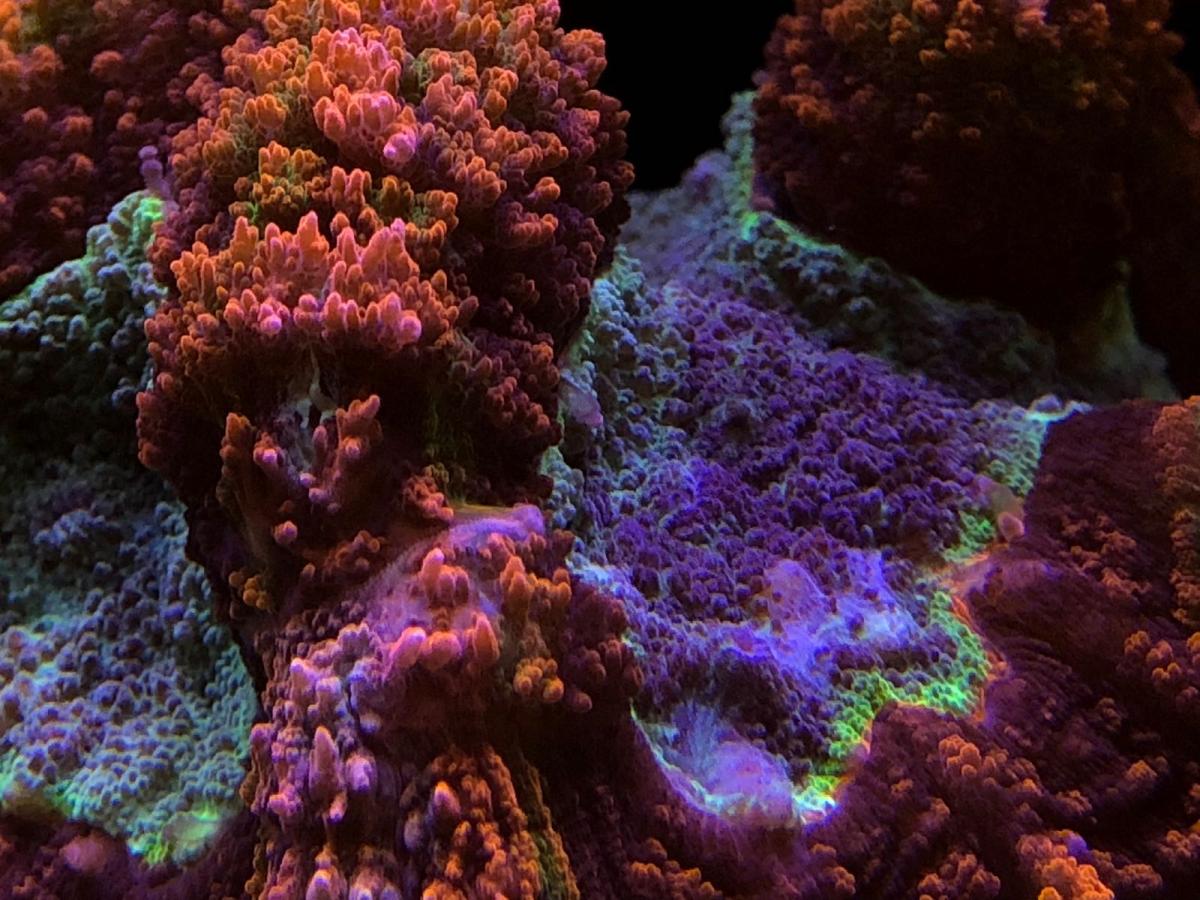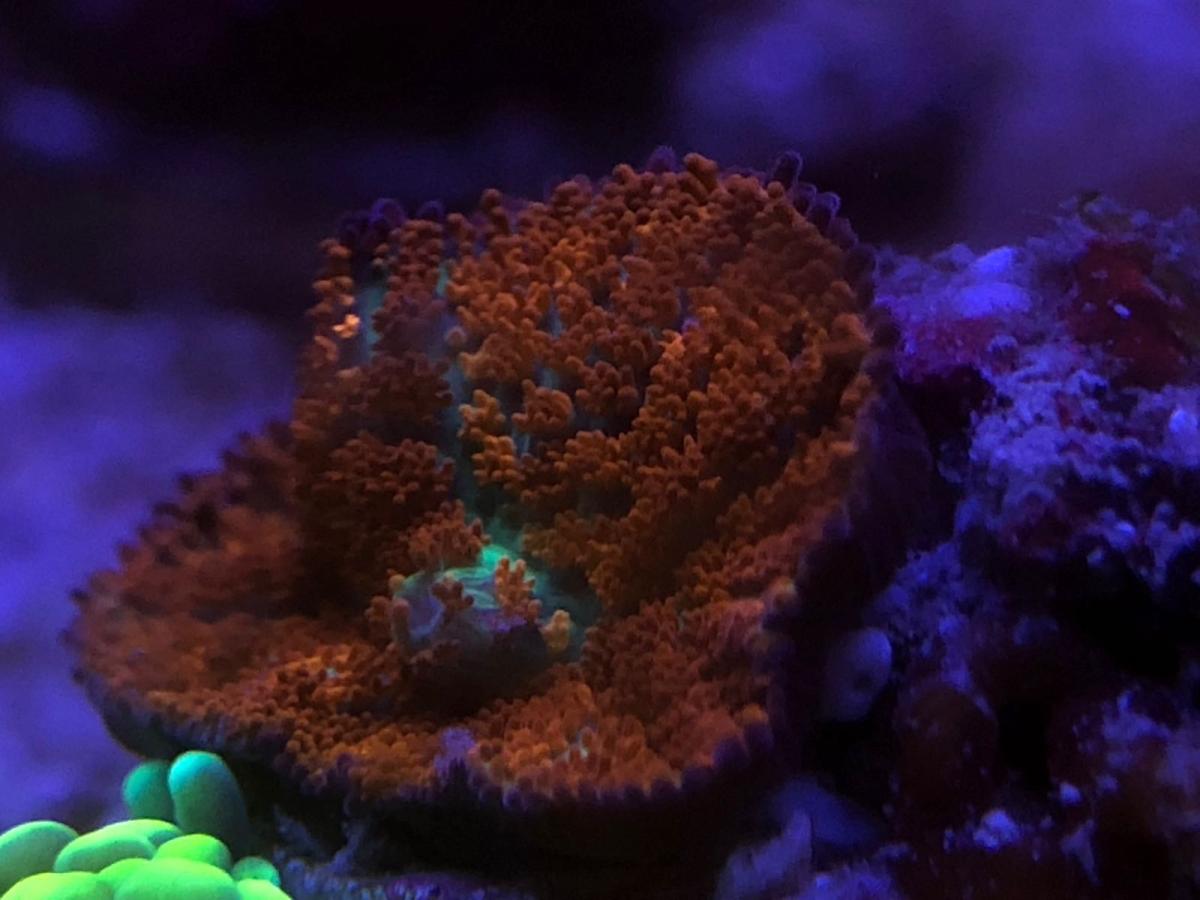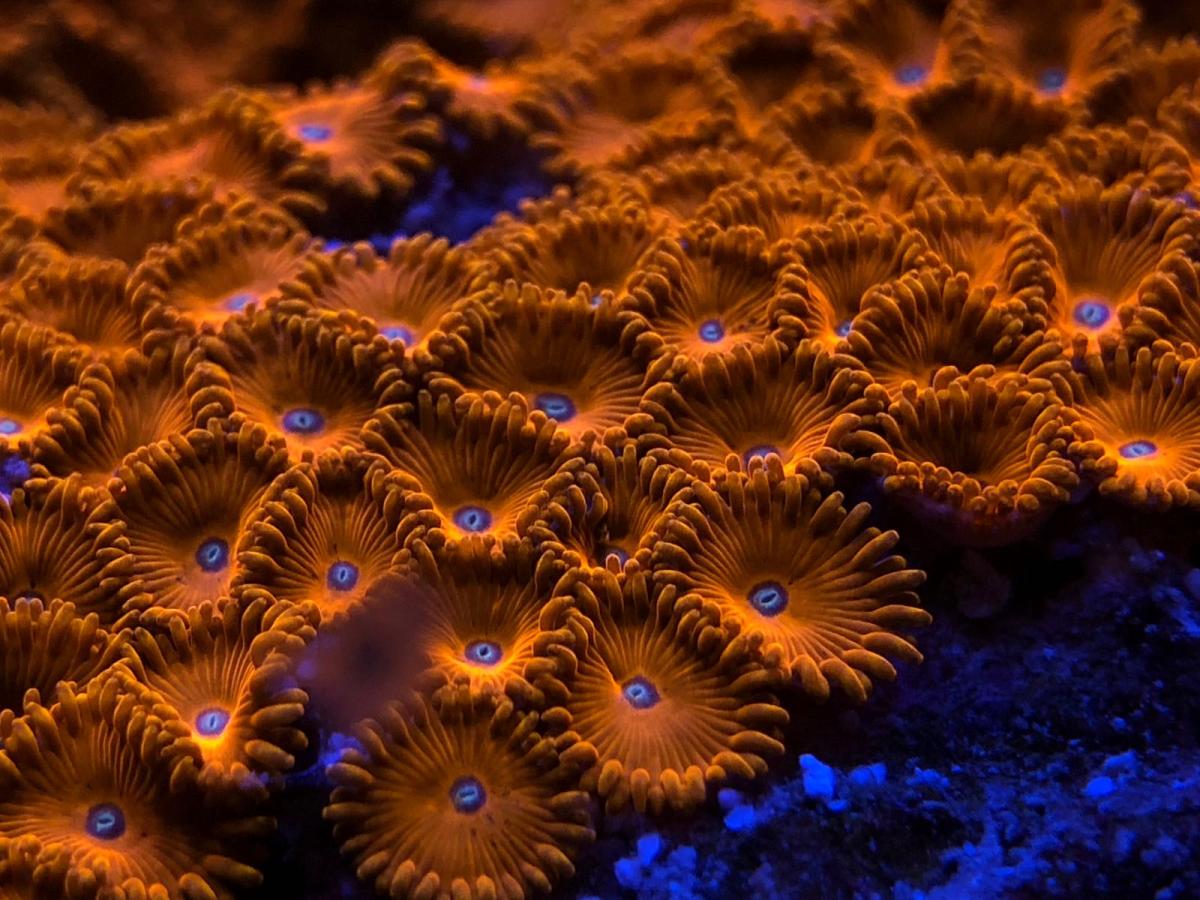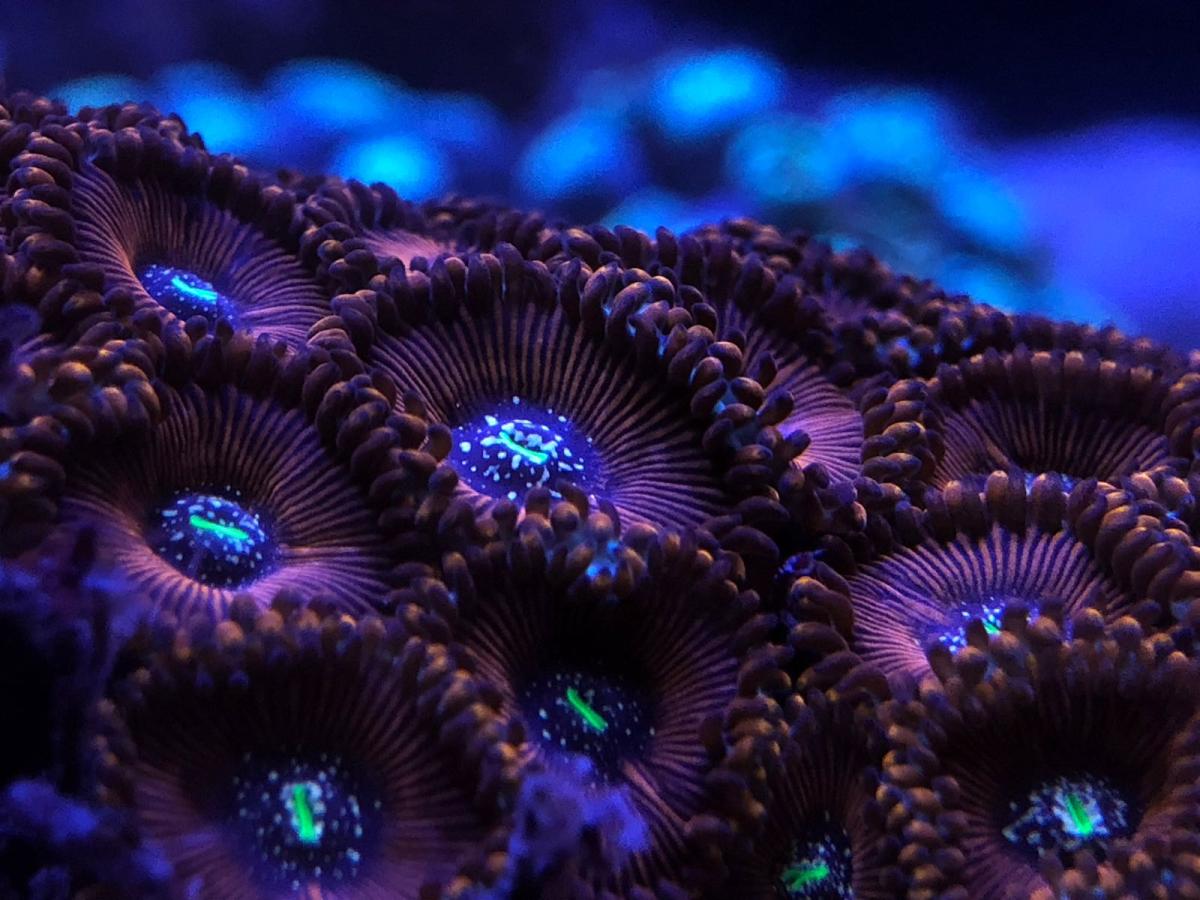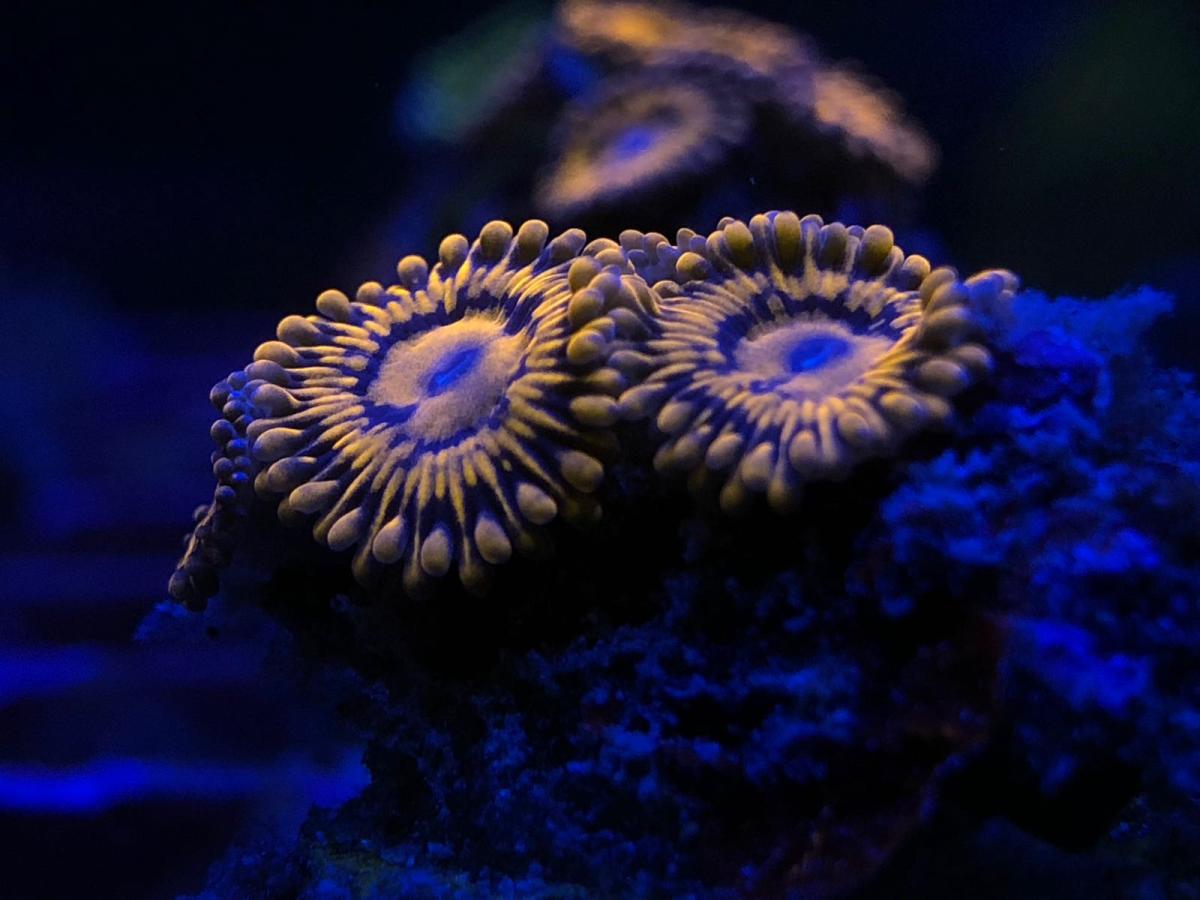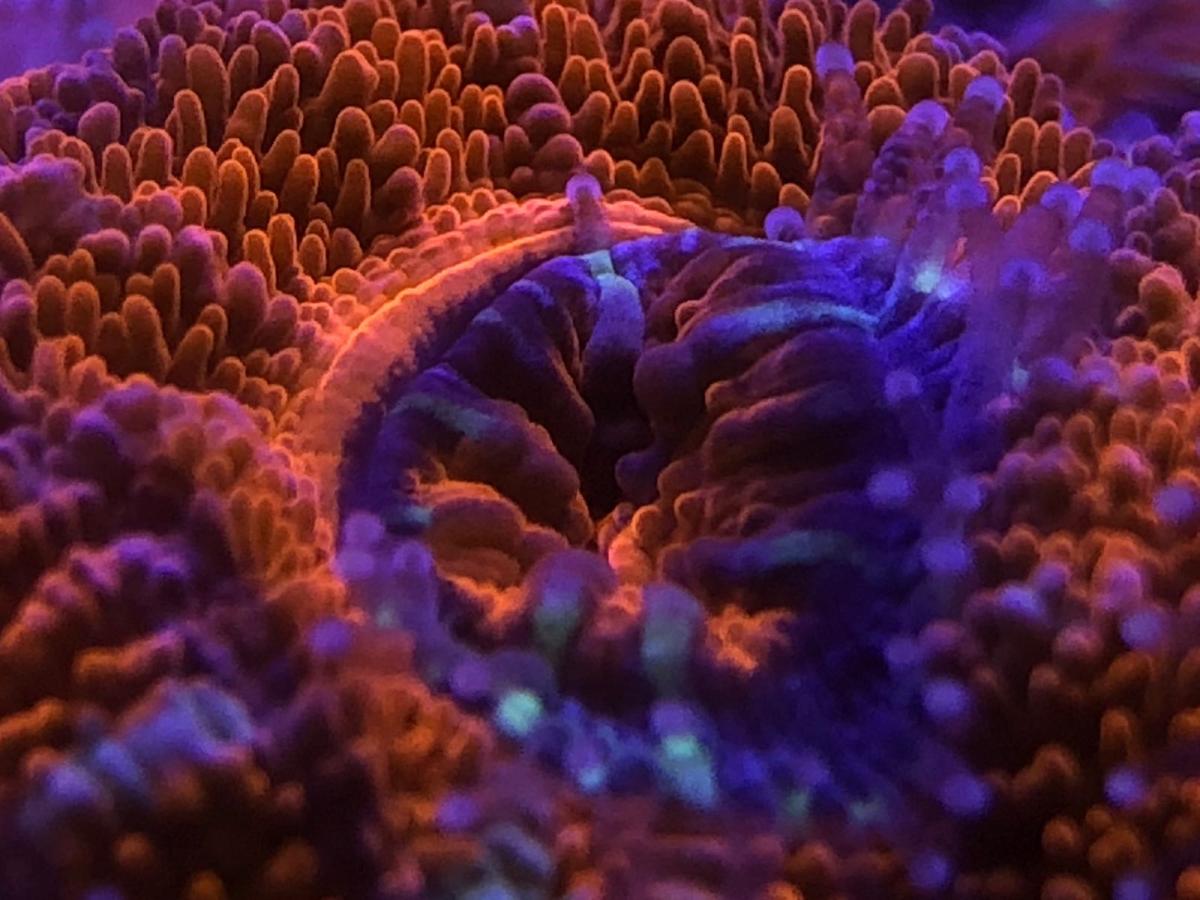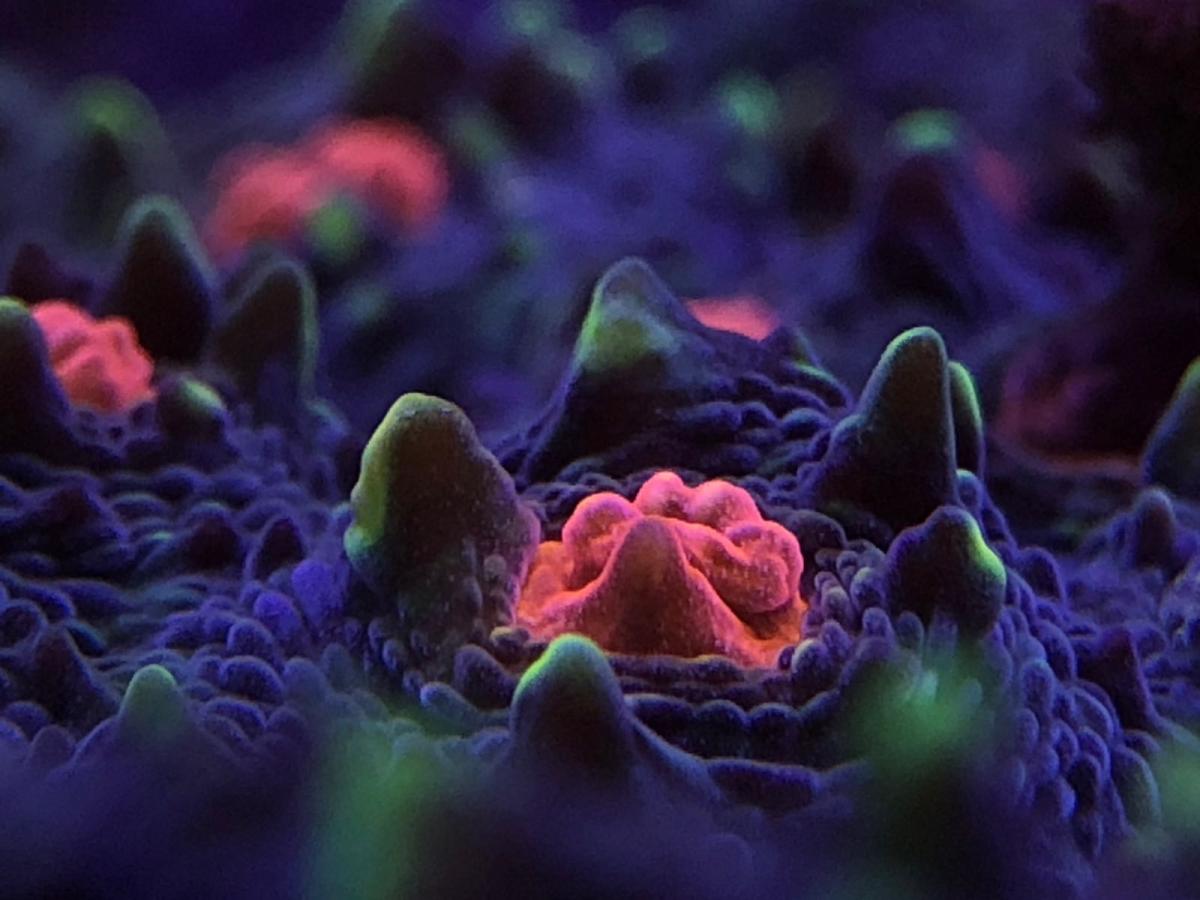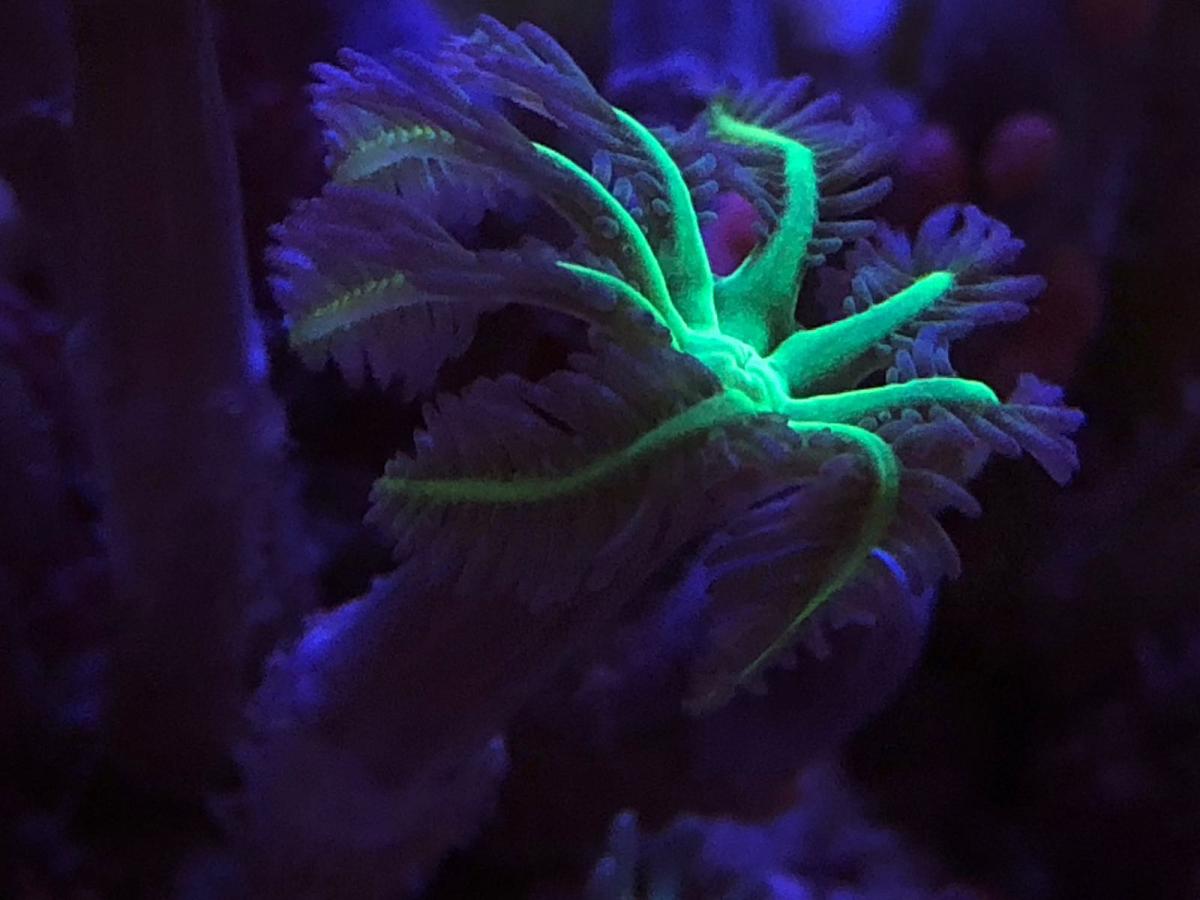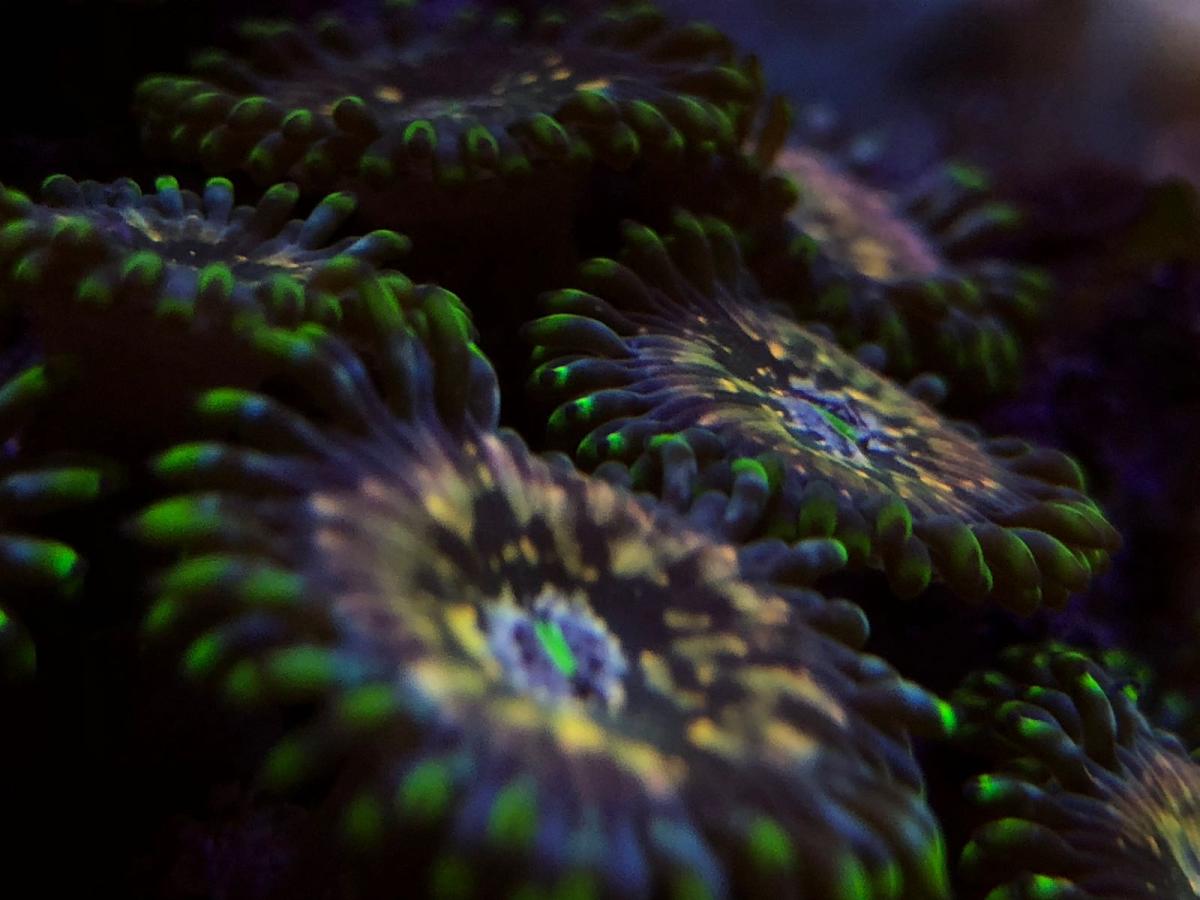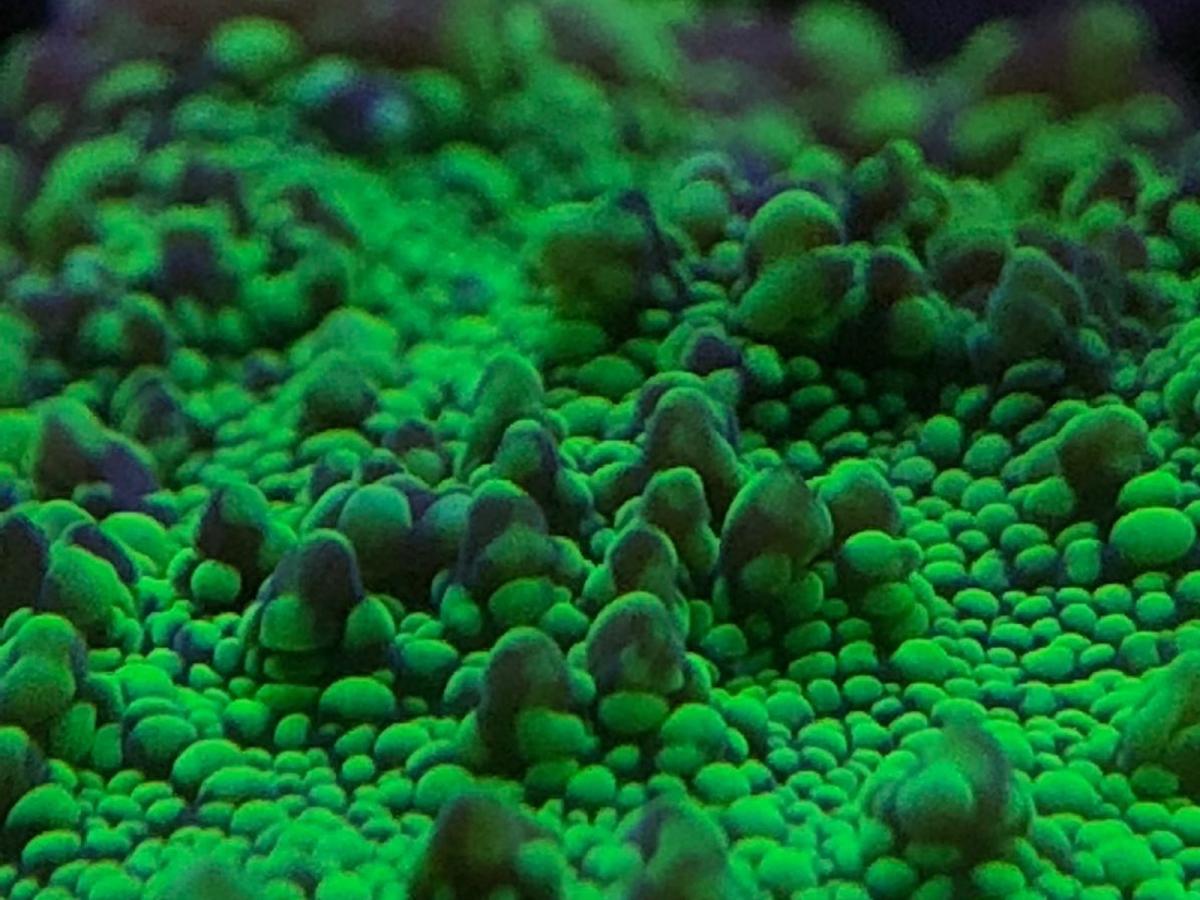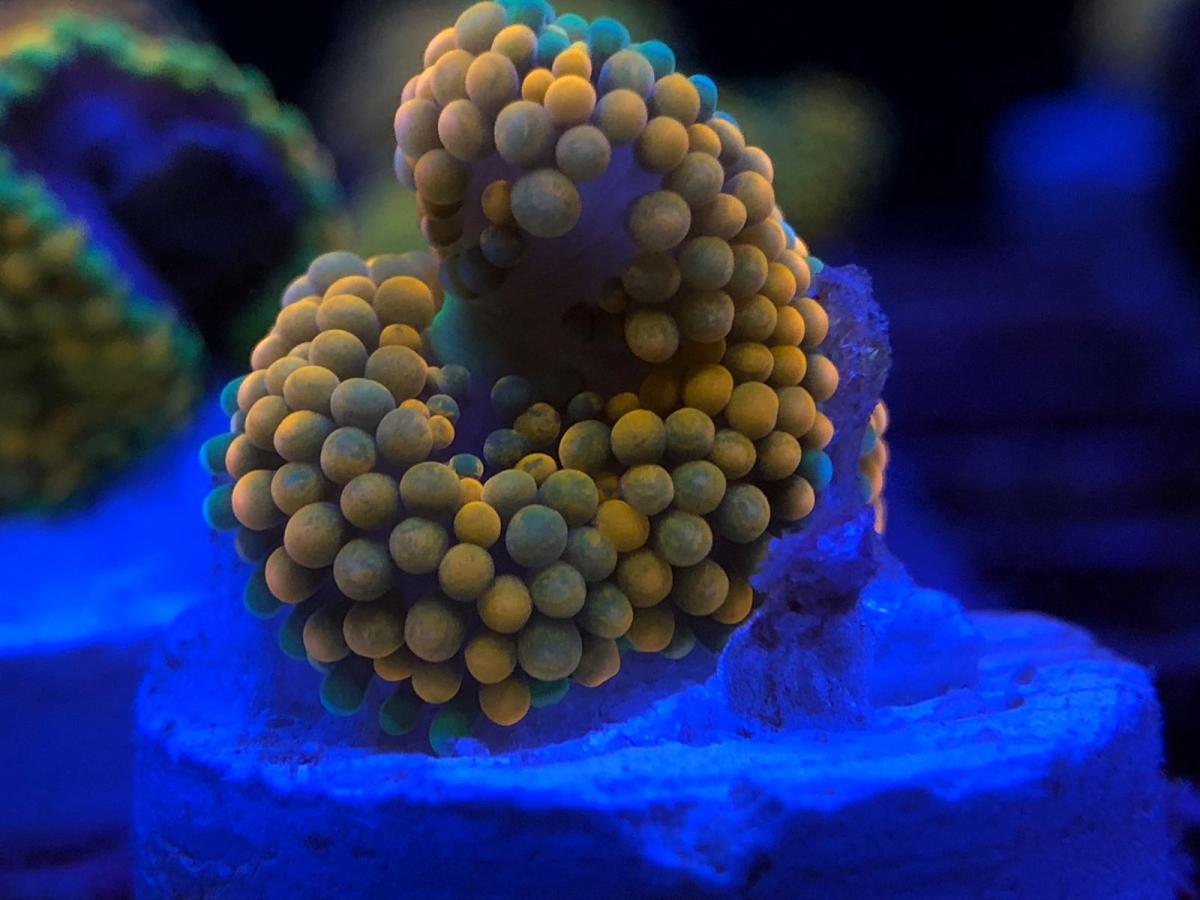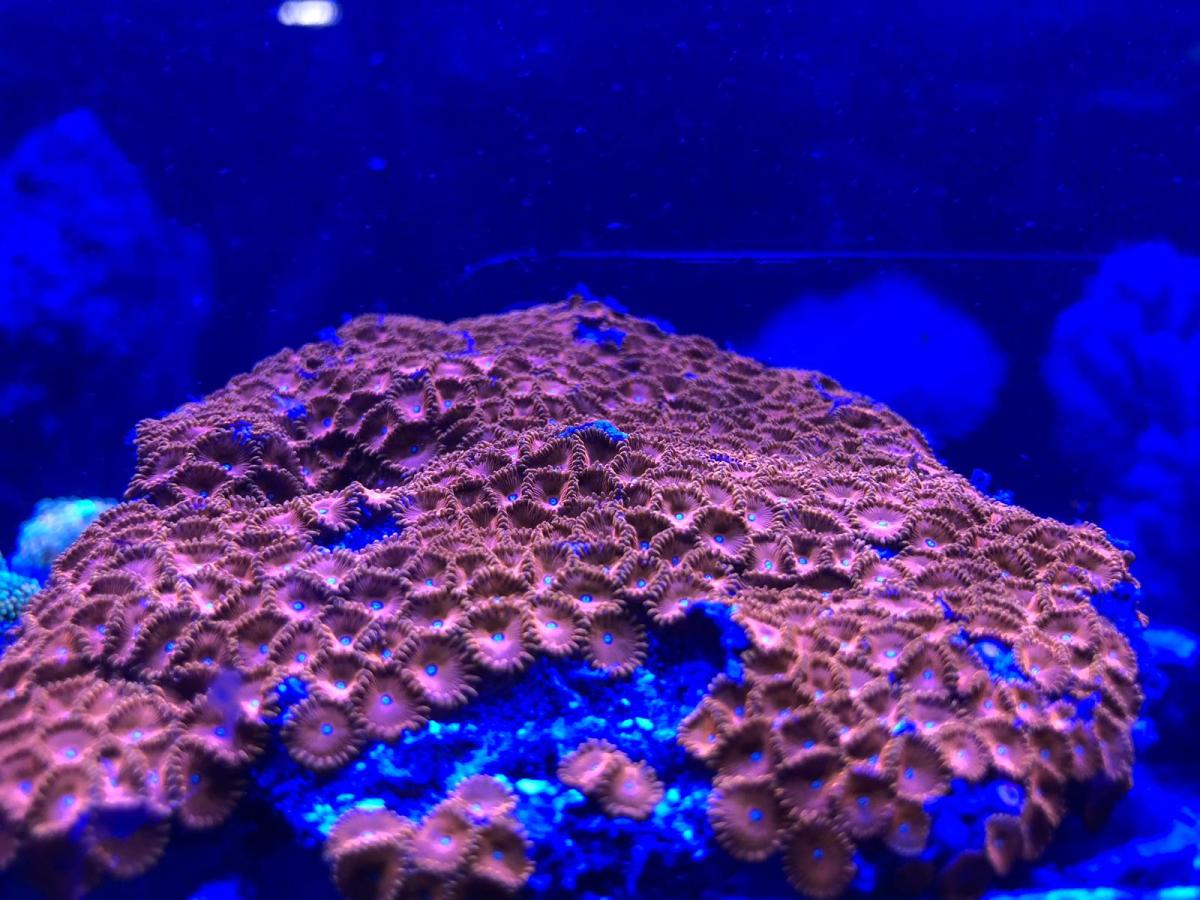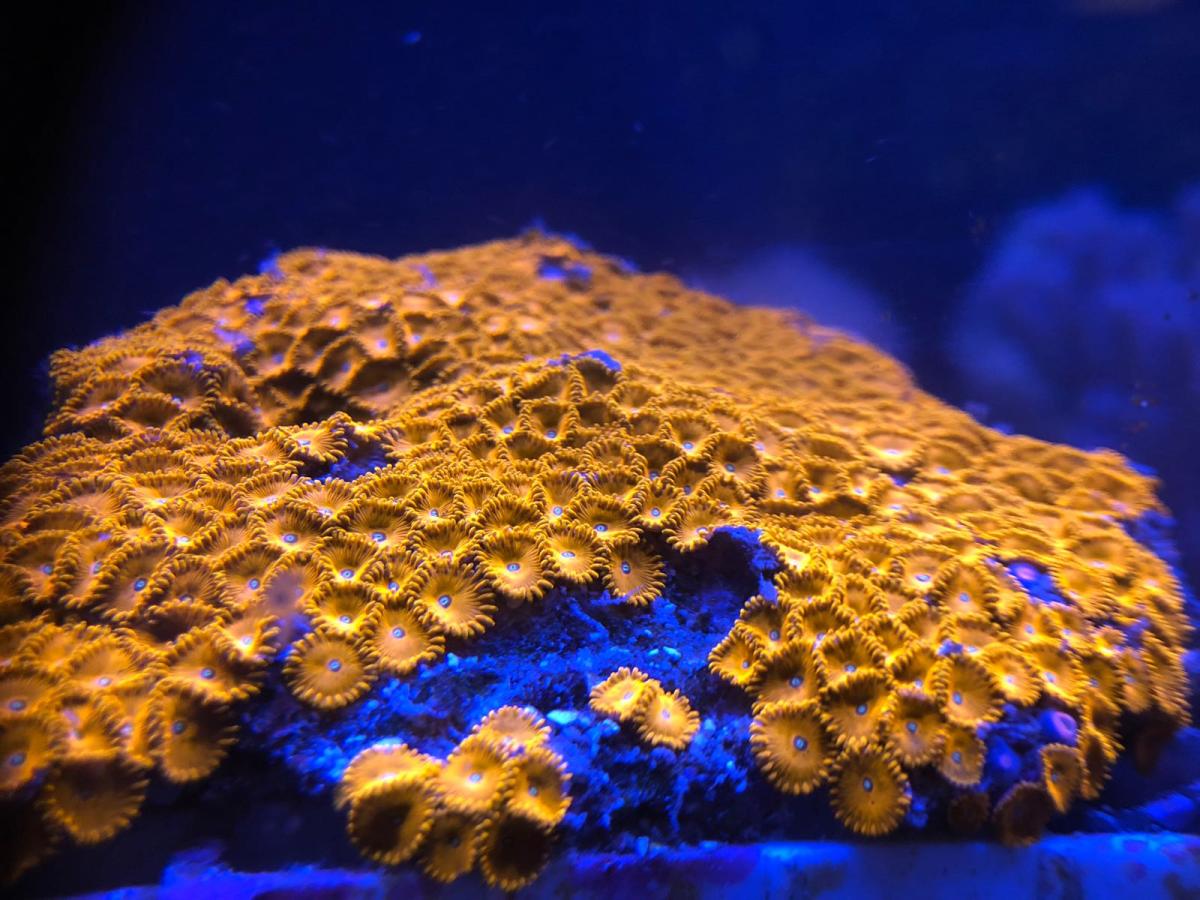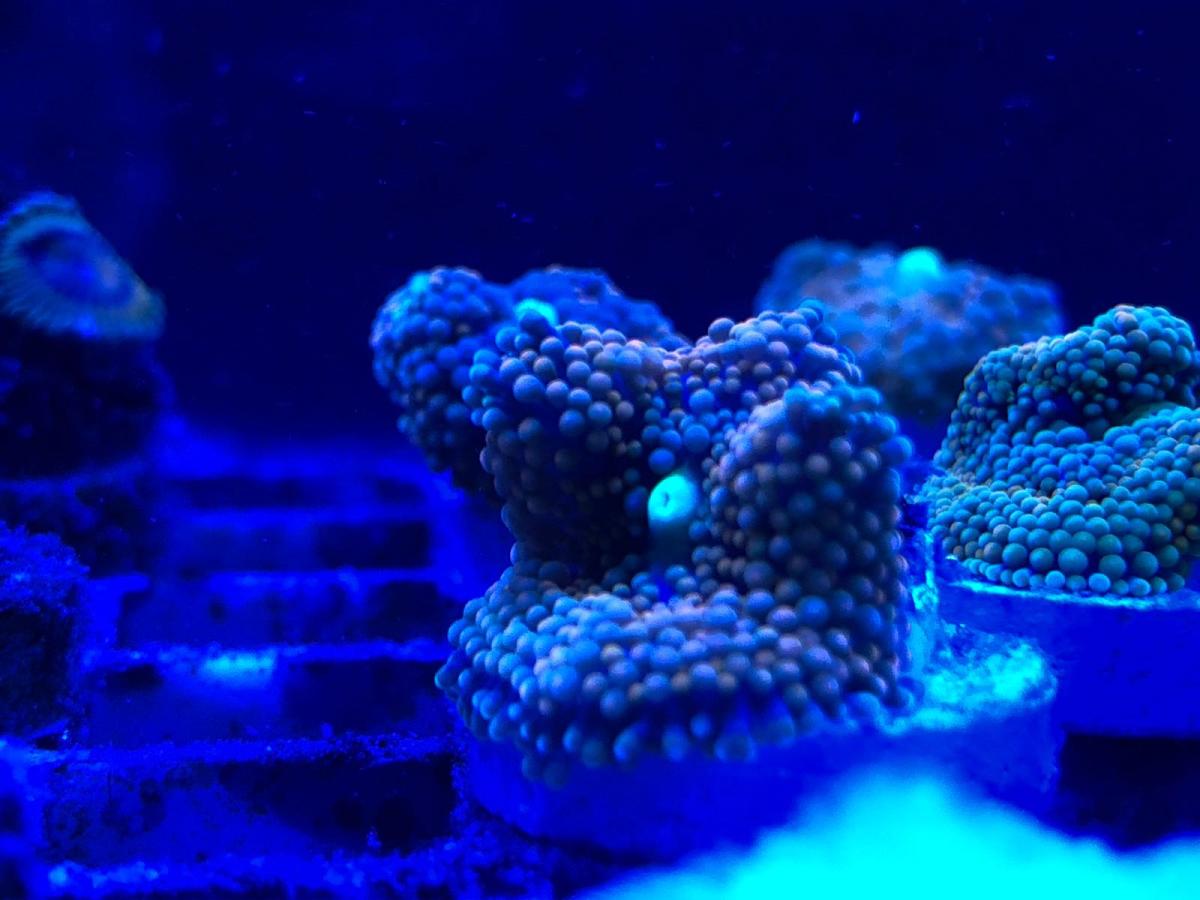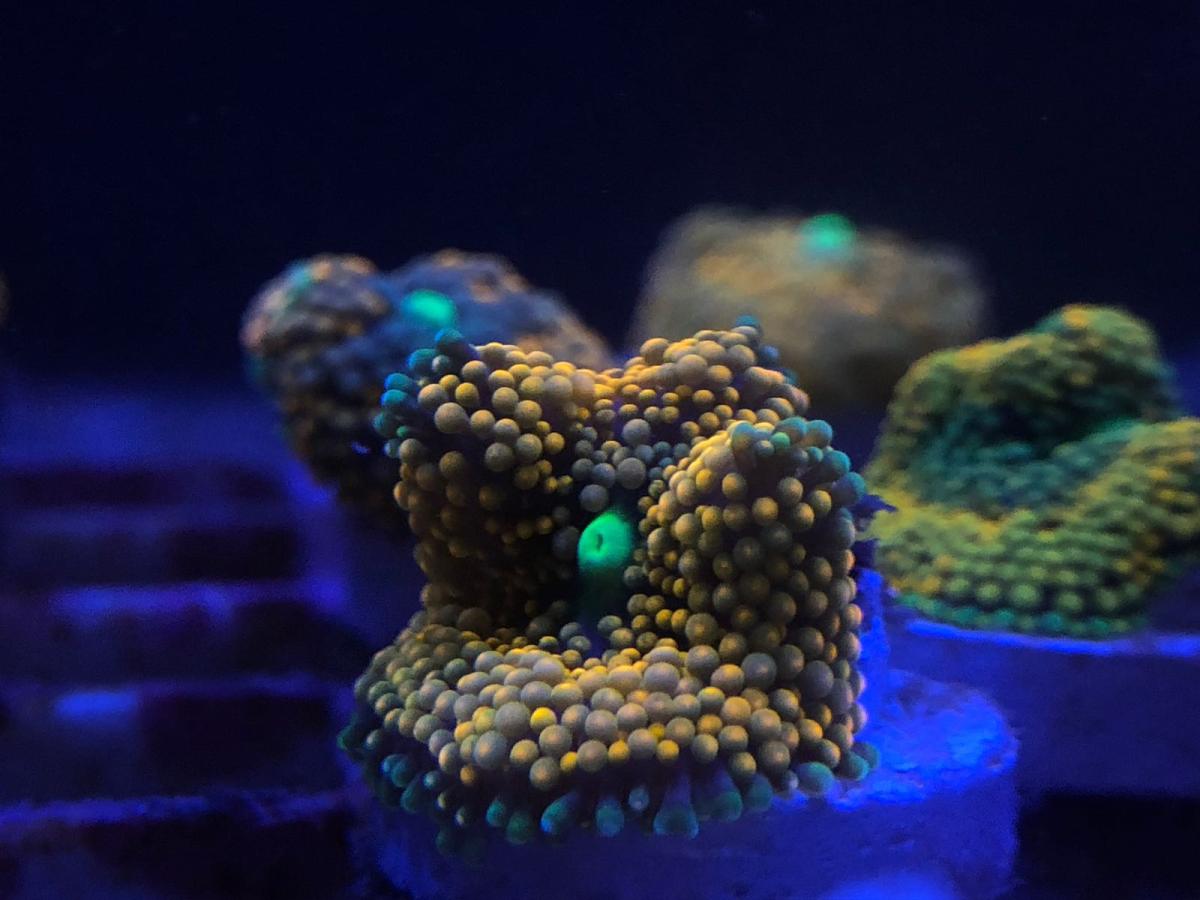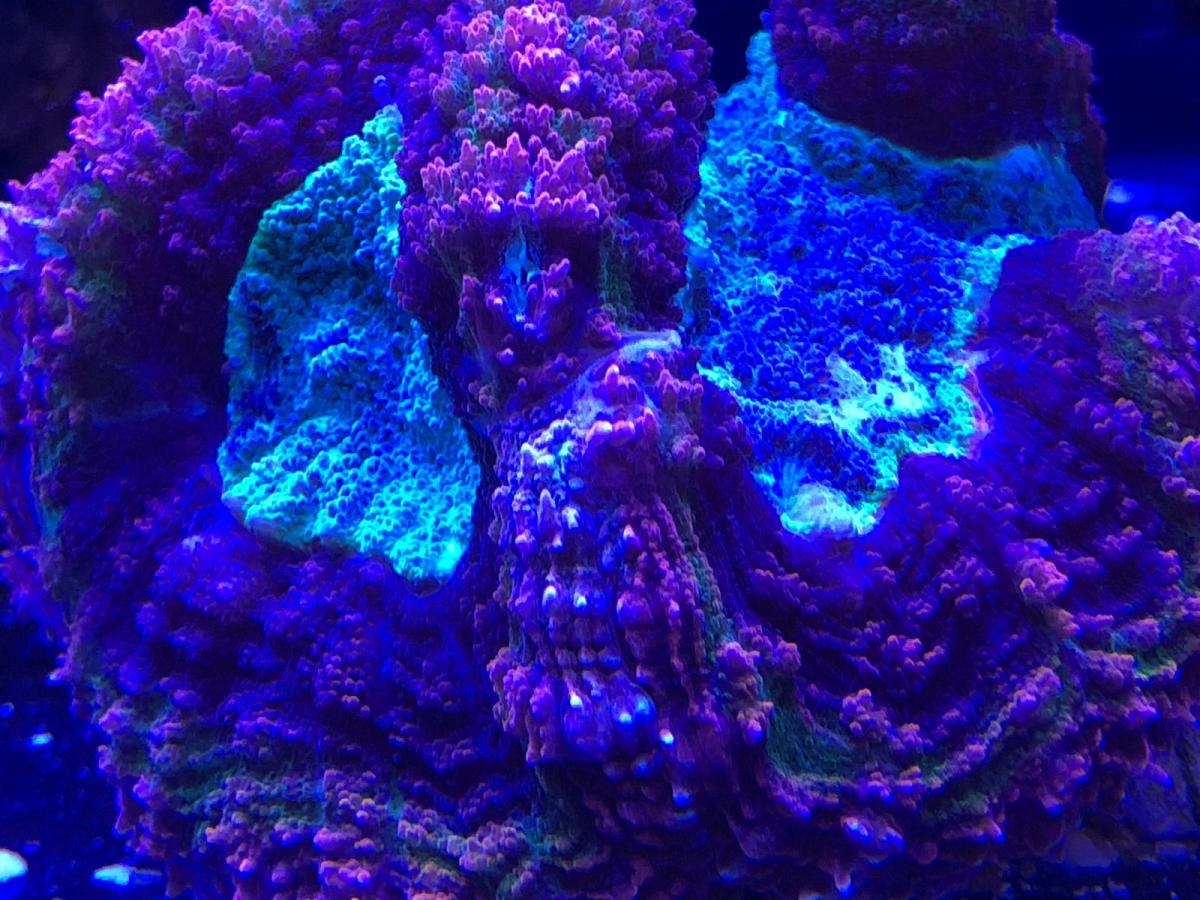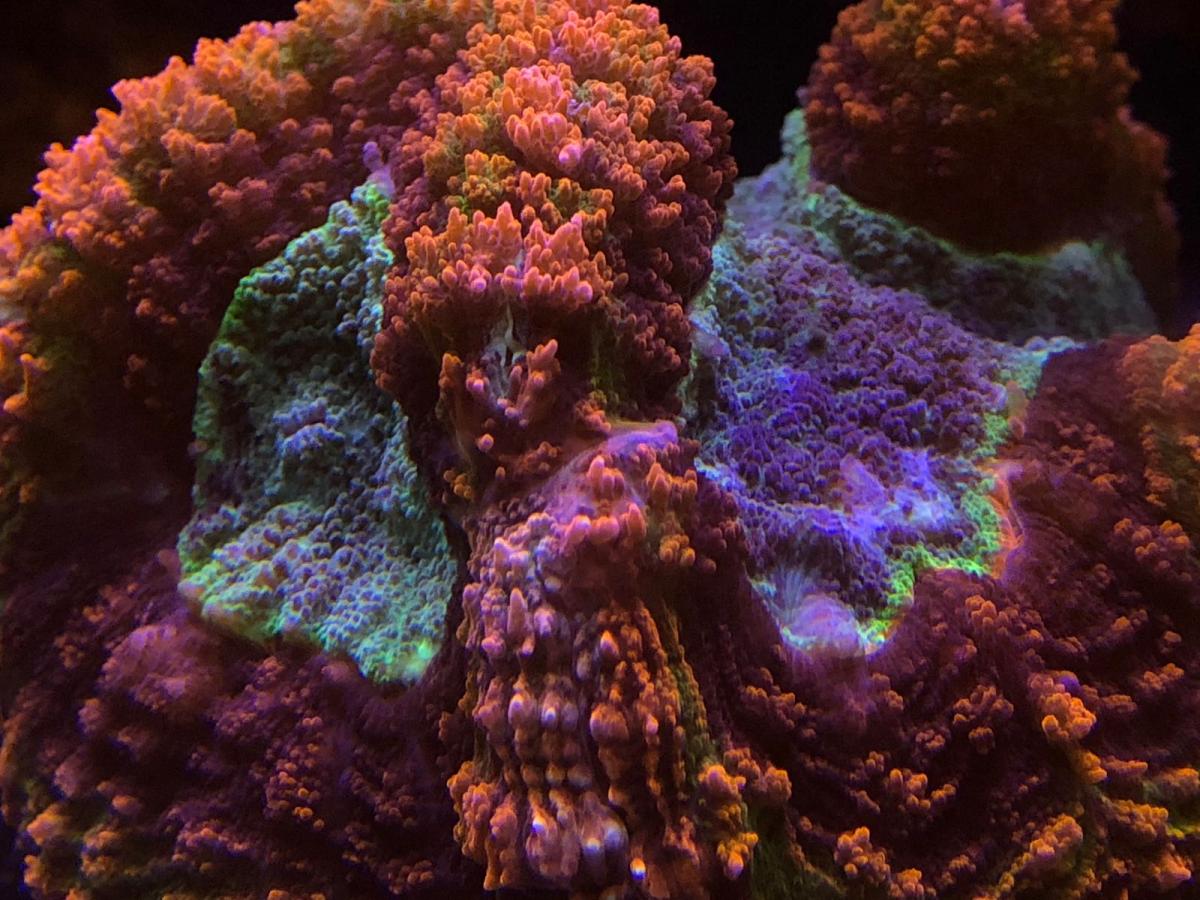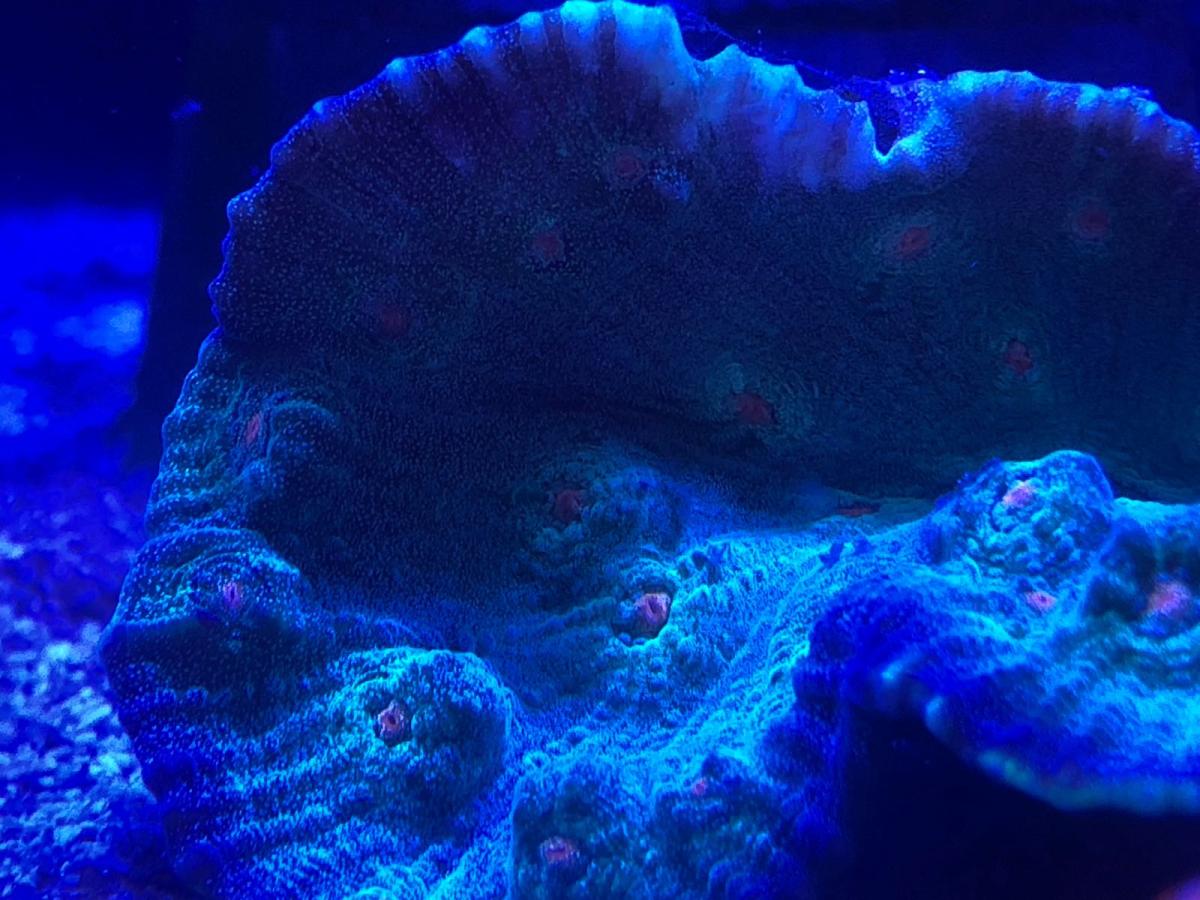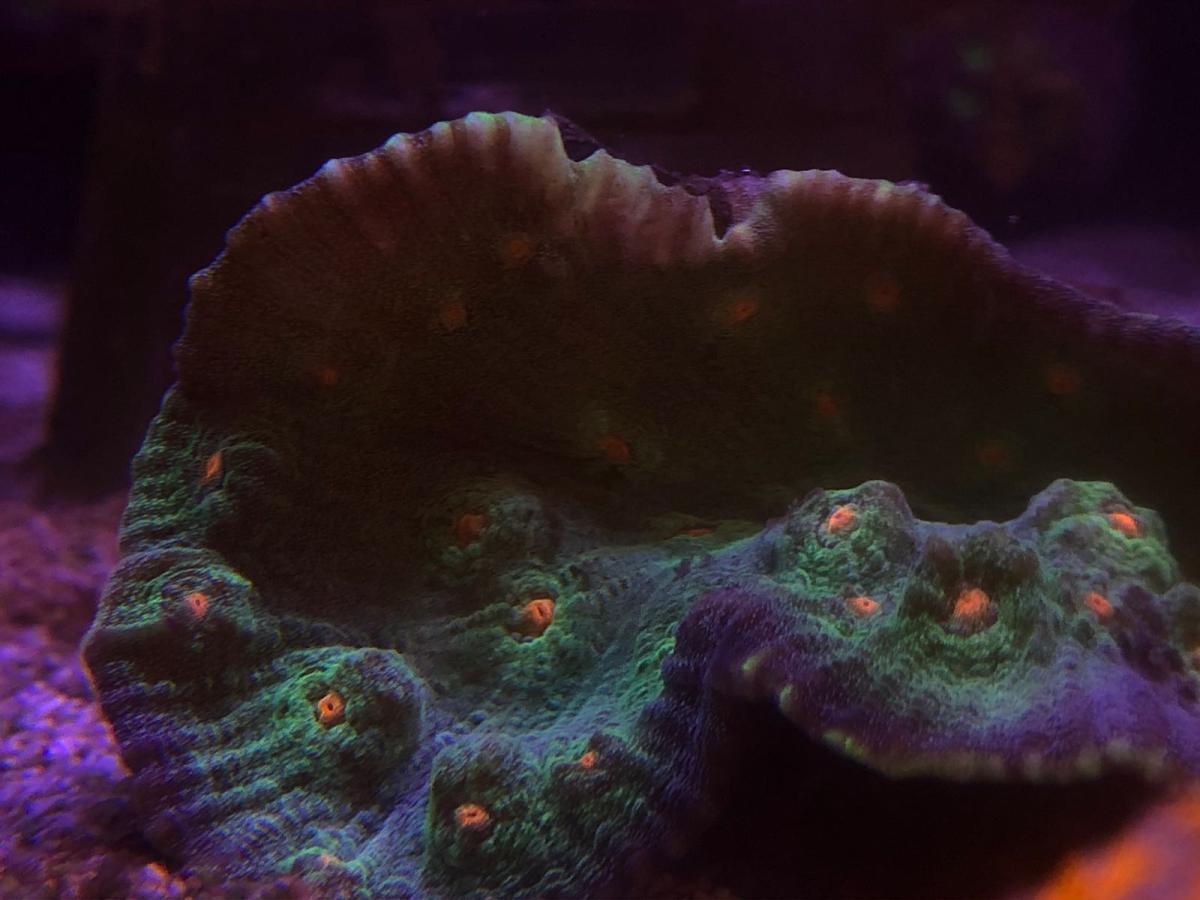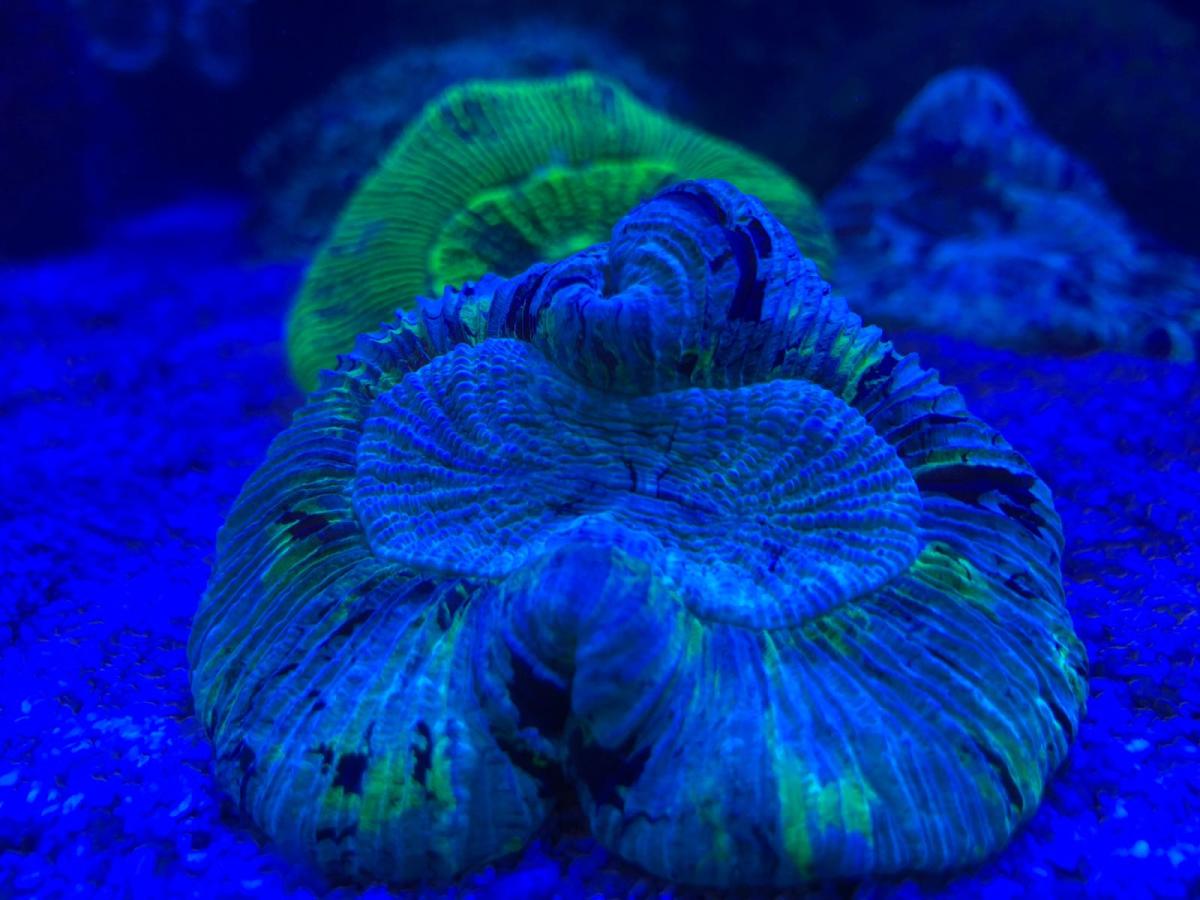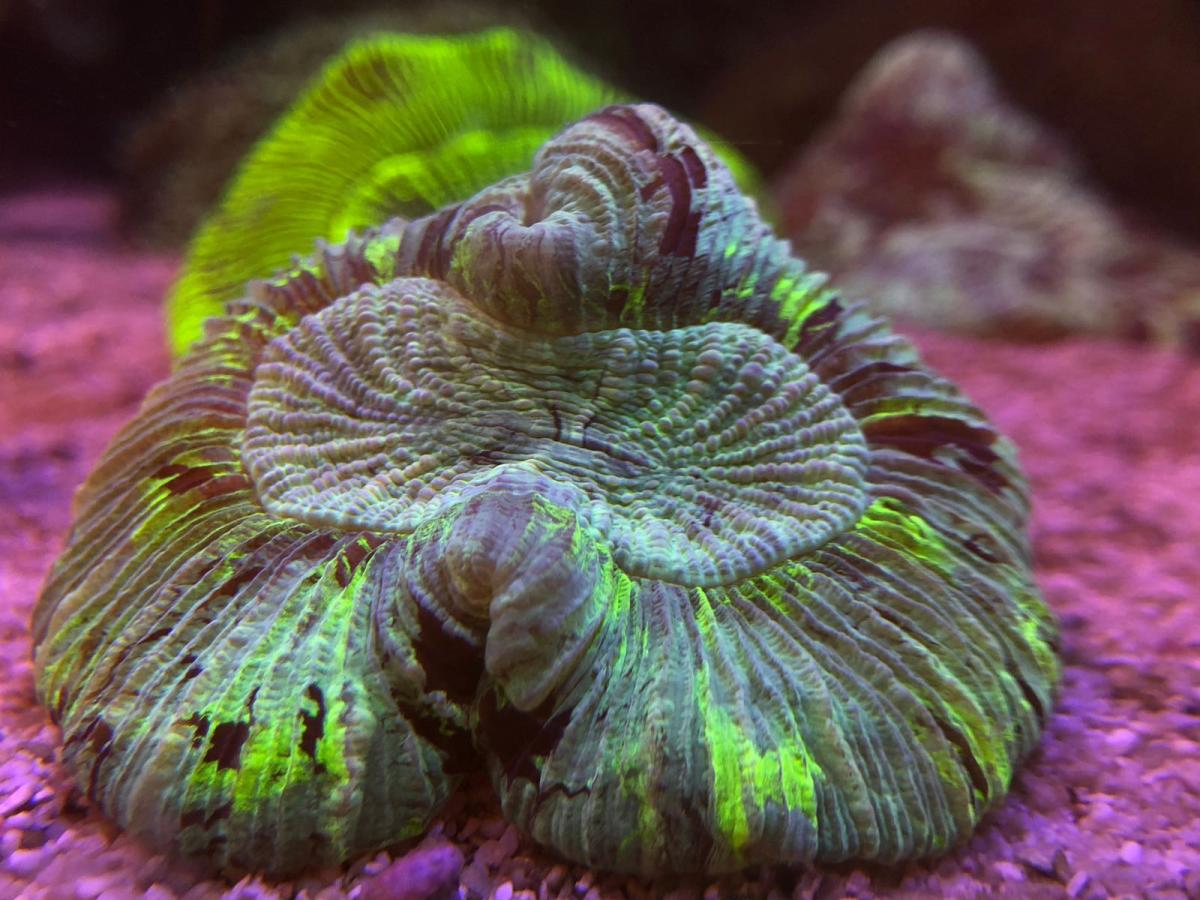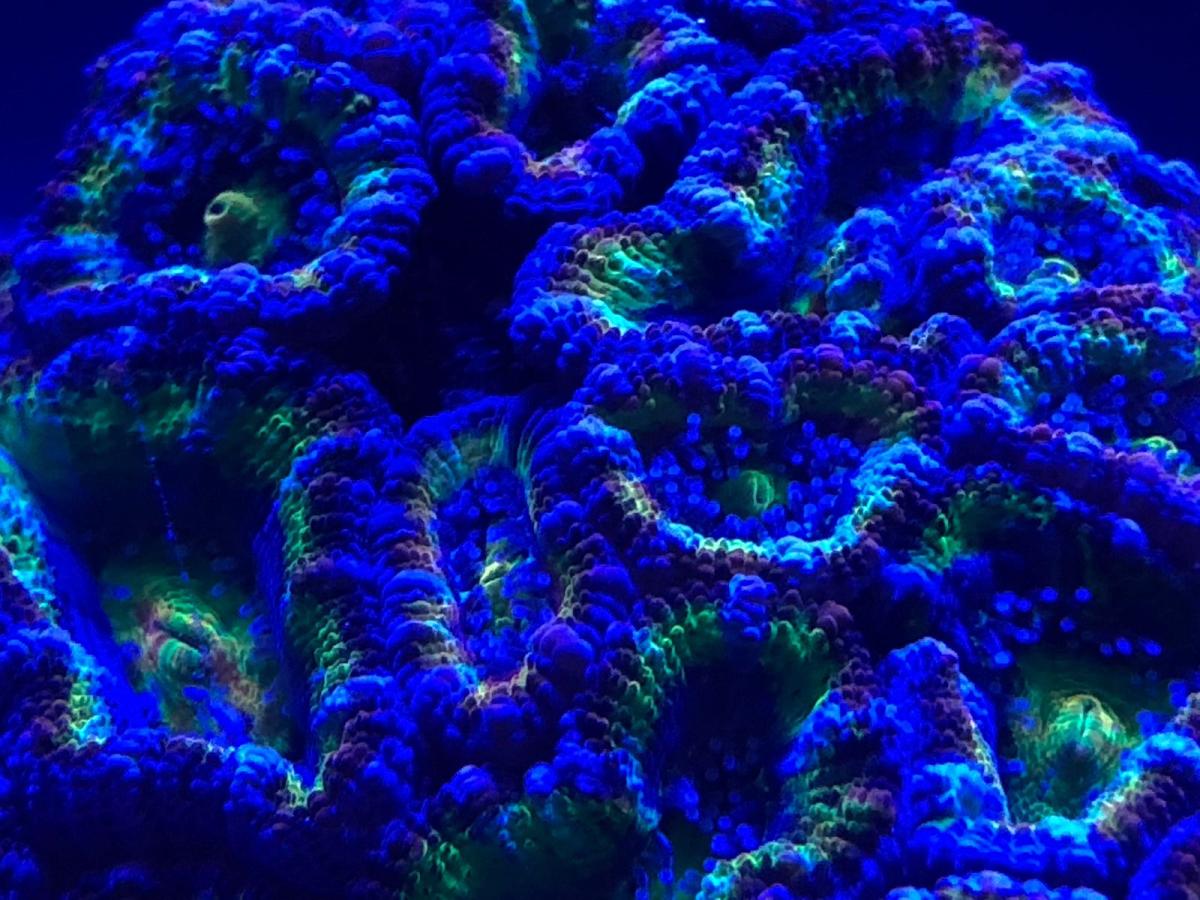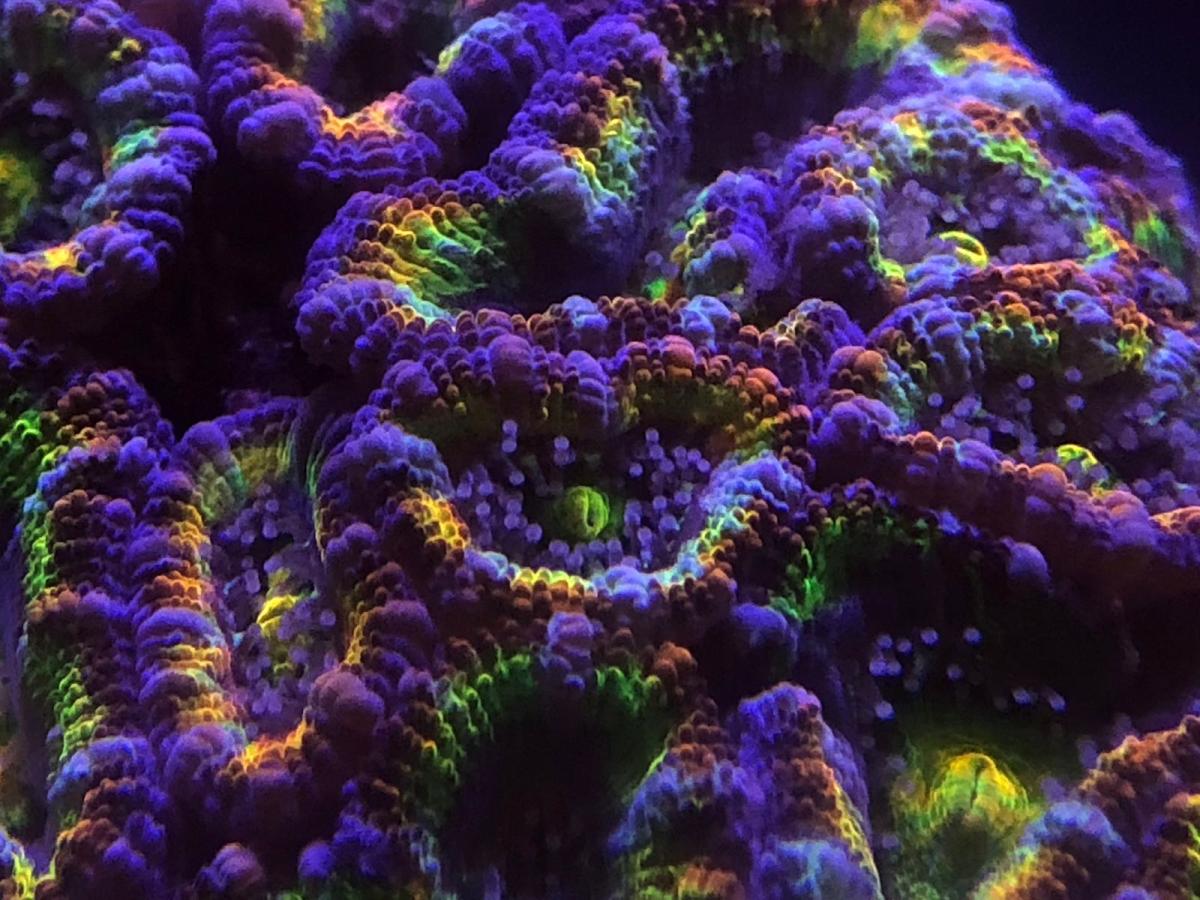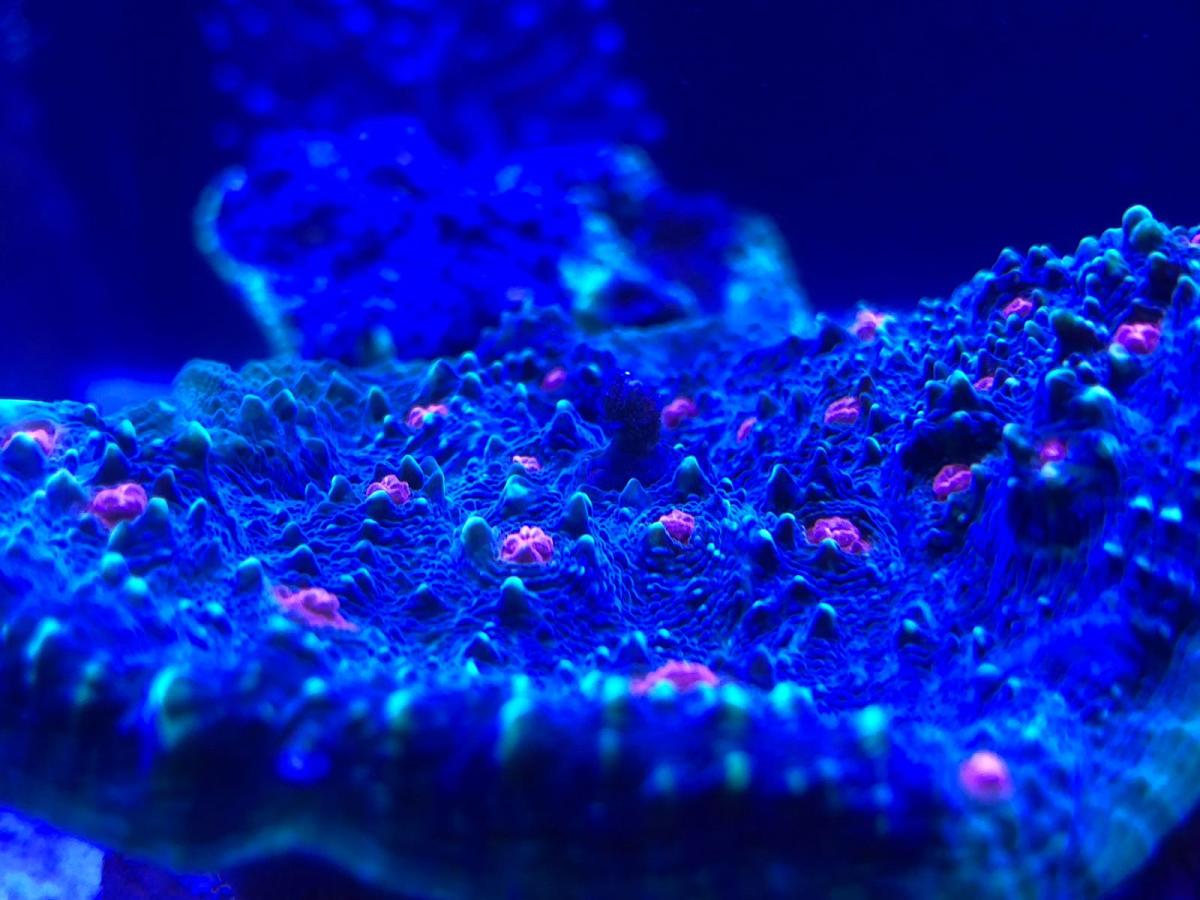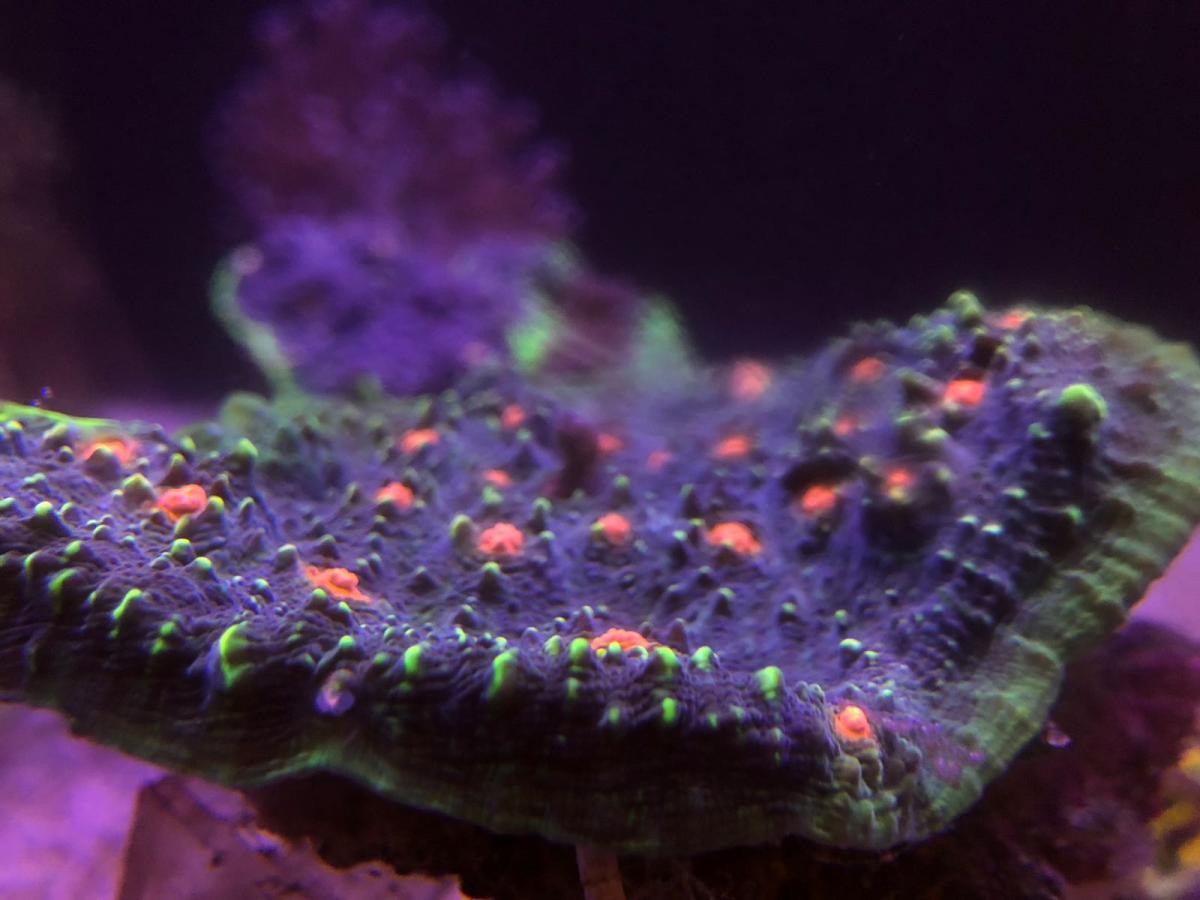 Photos taken by Ian Cosford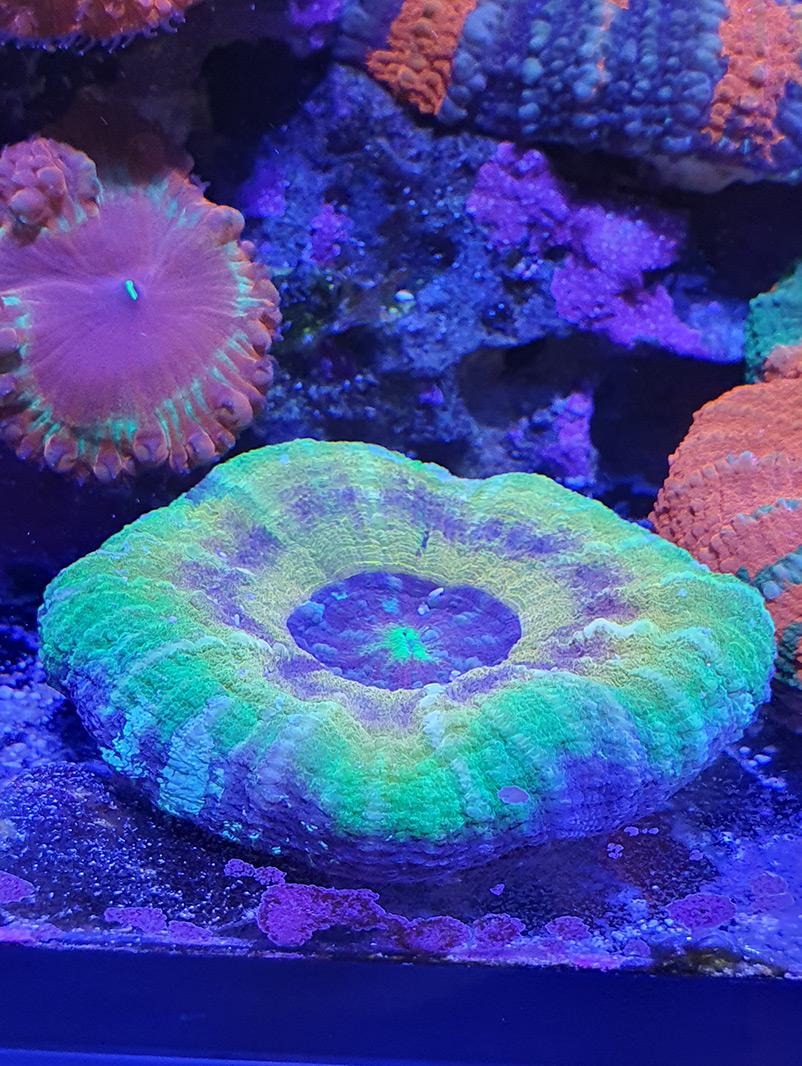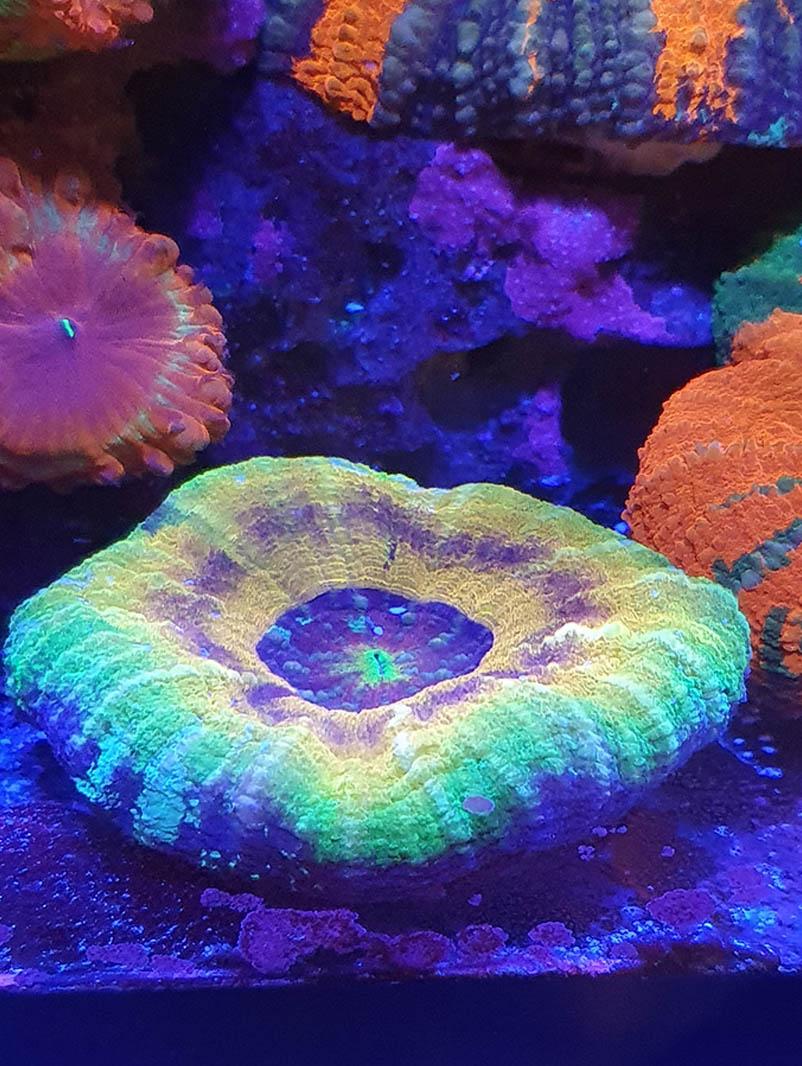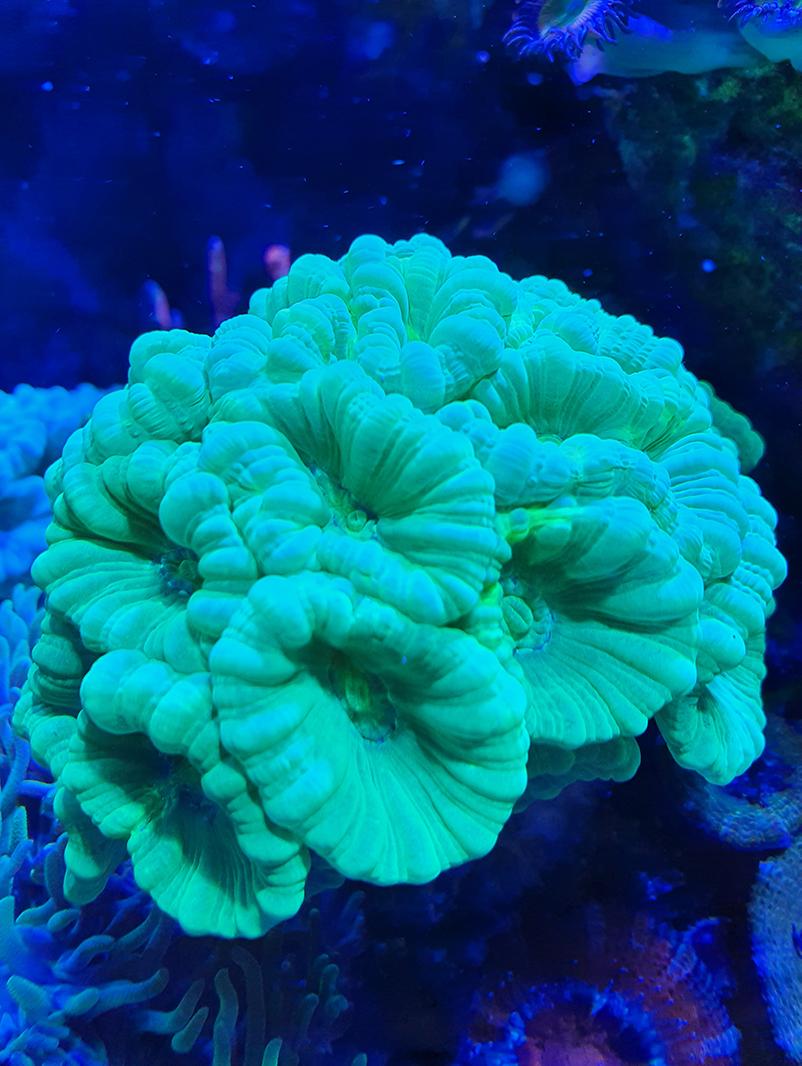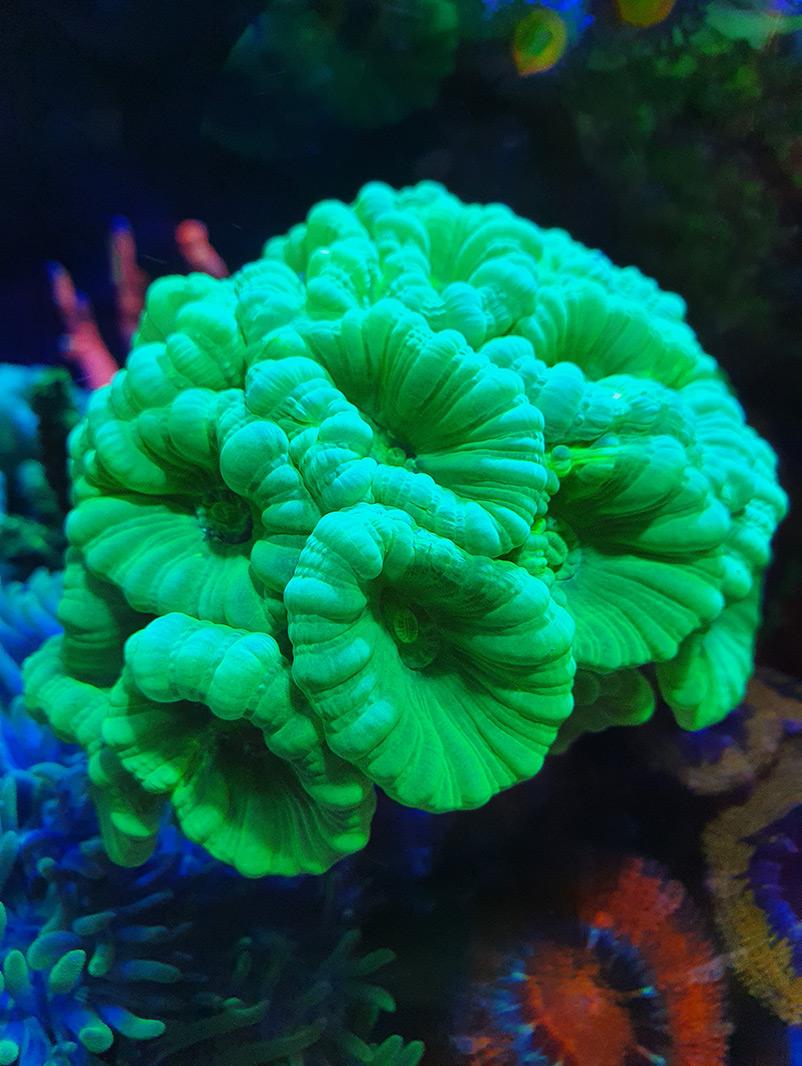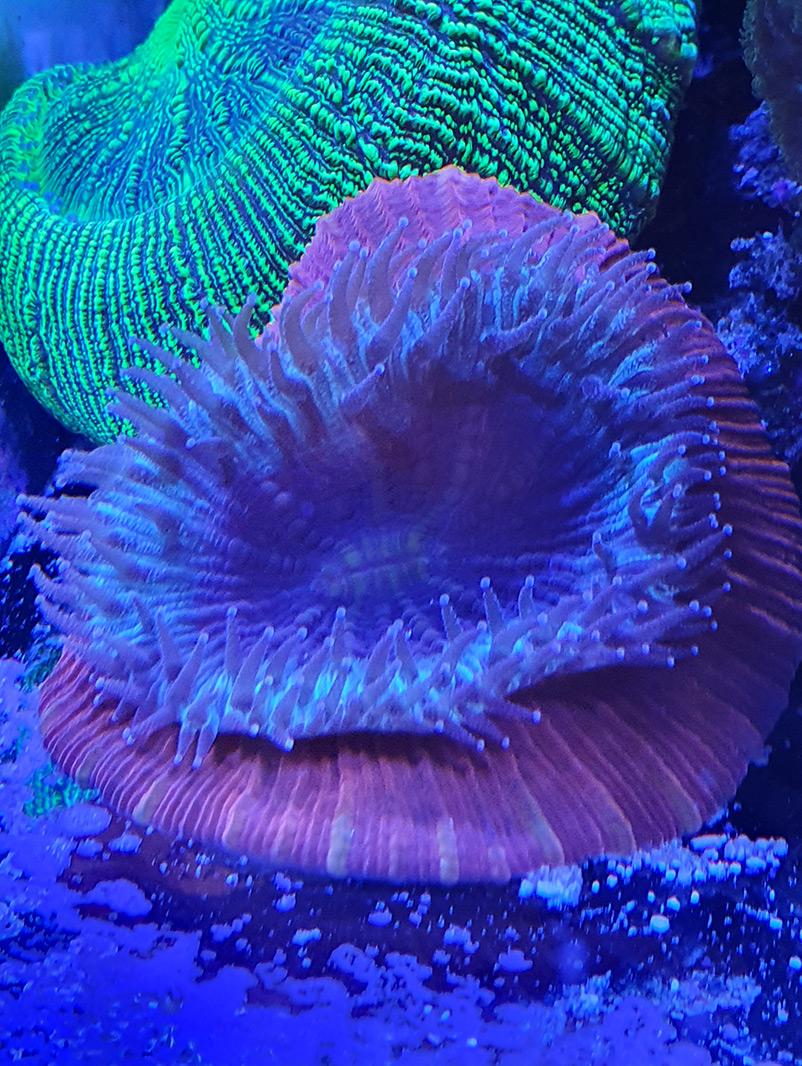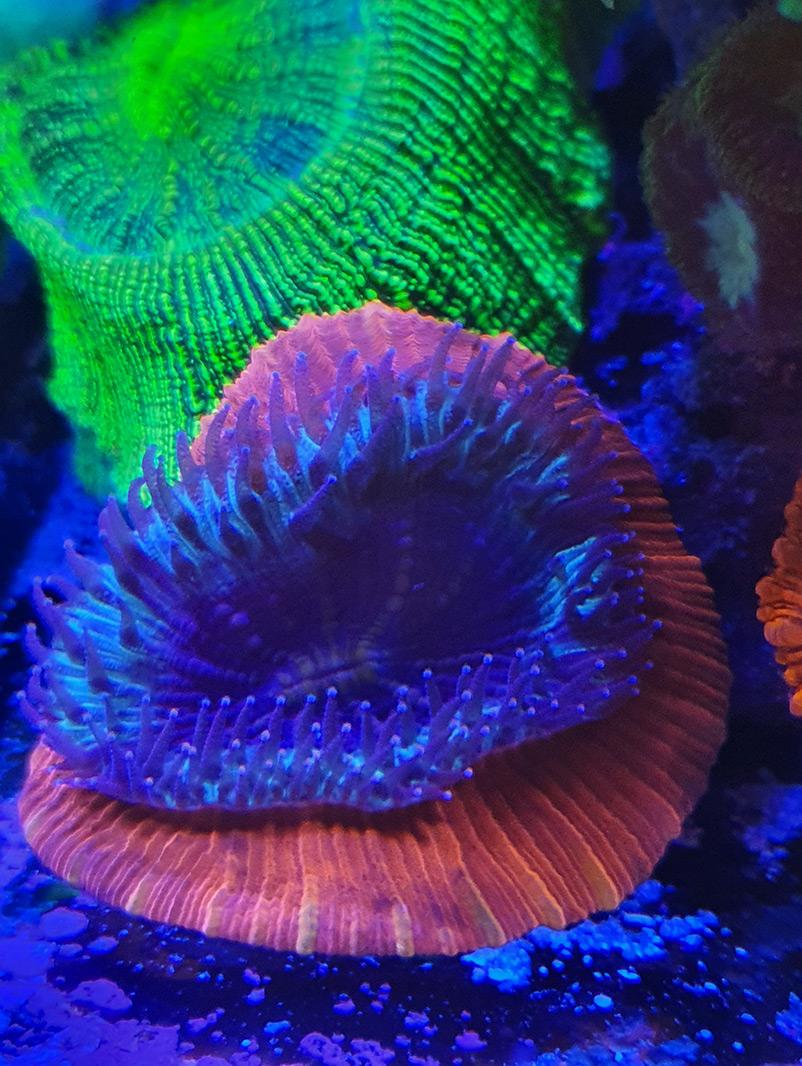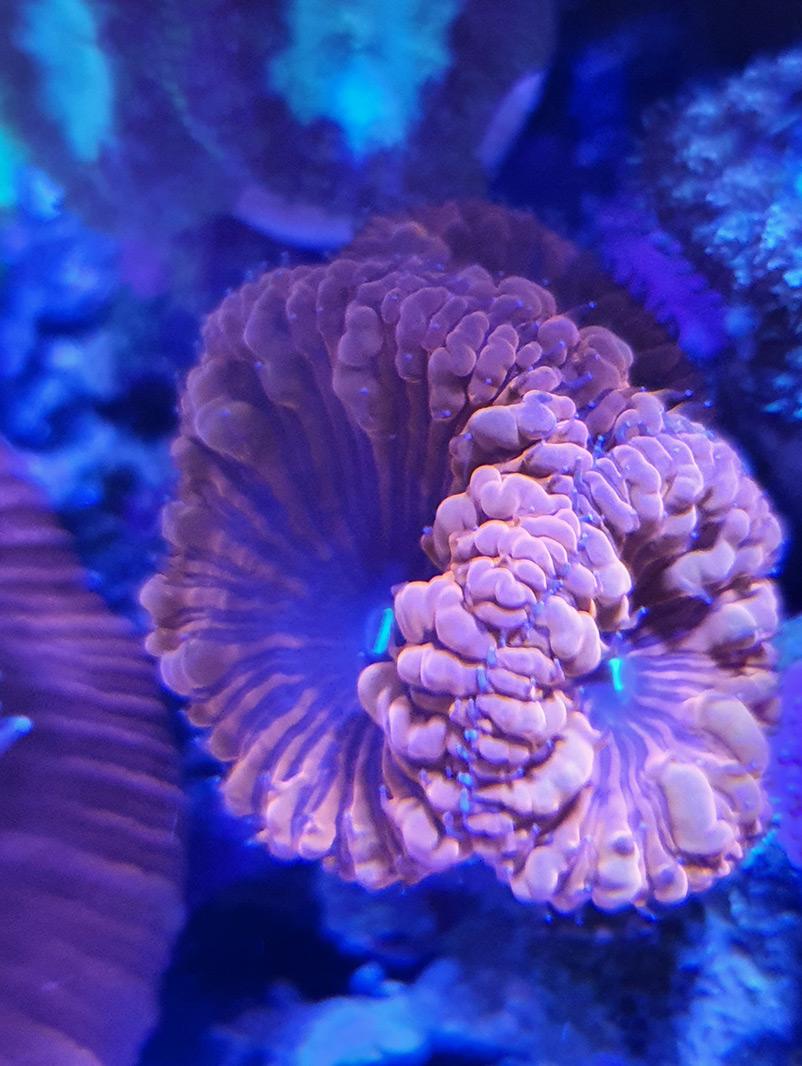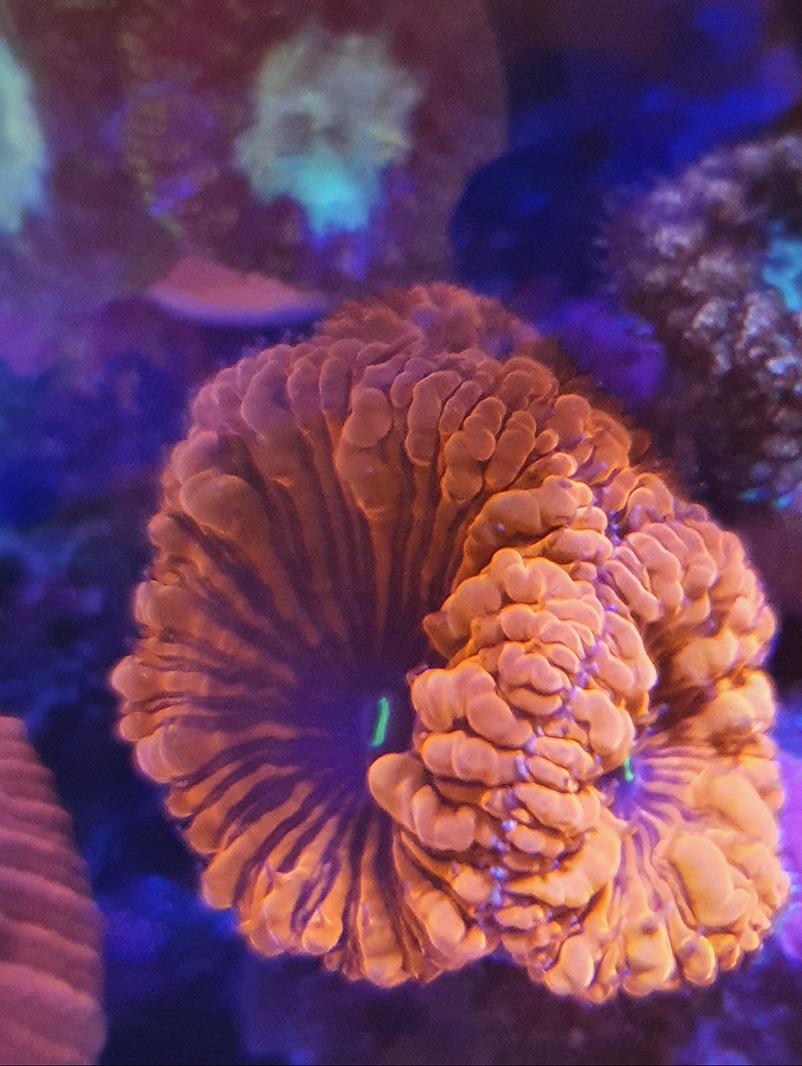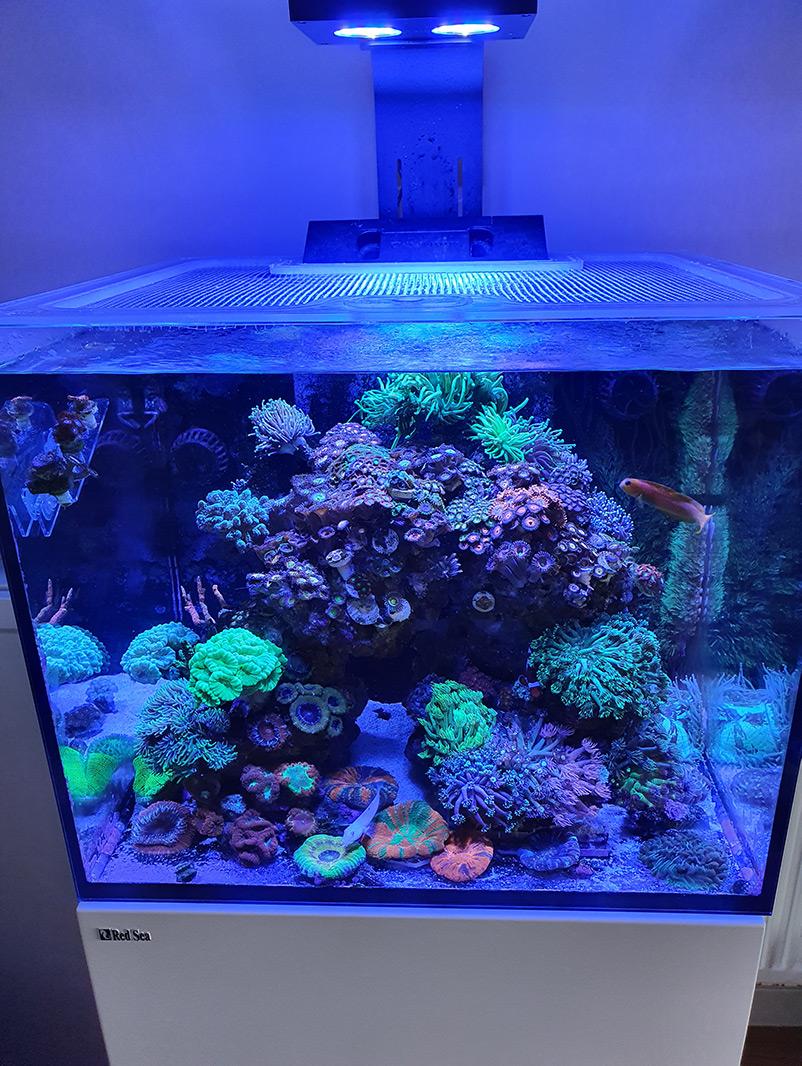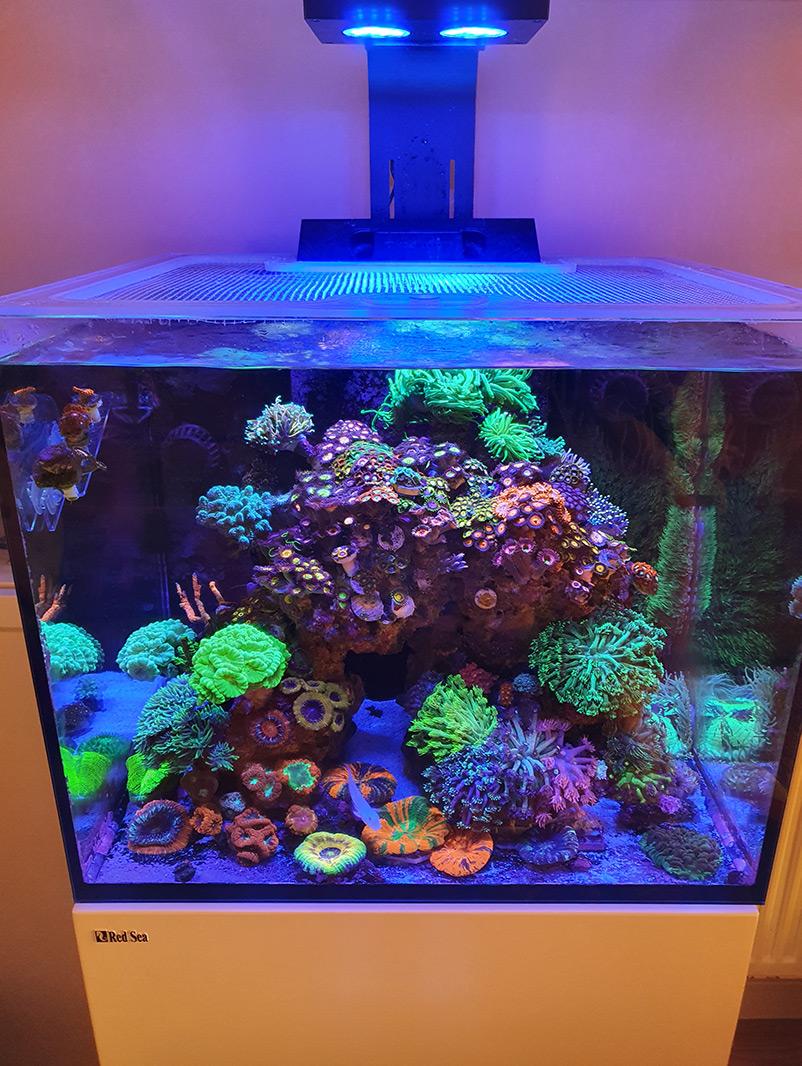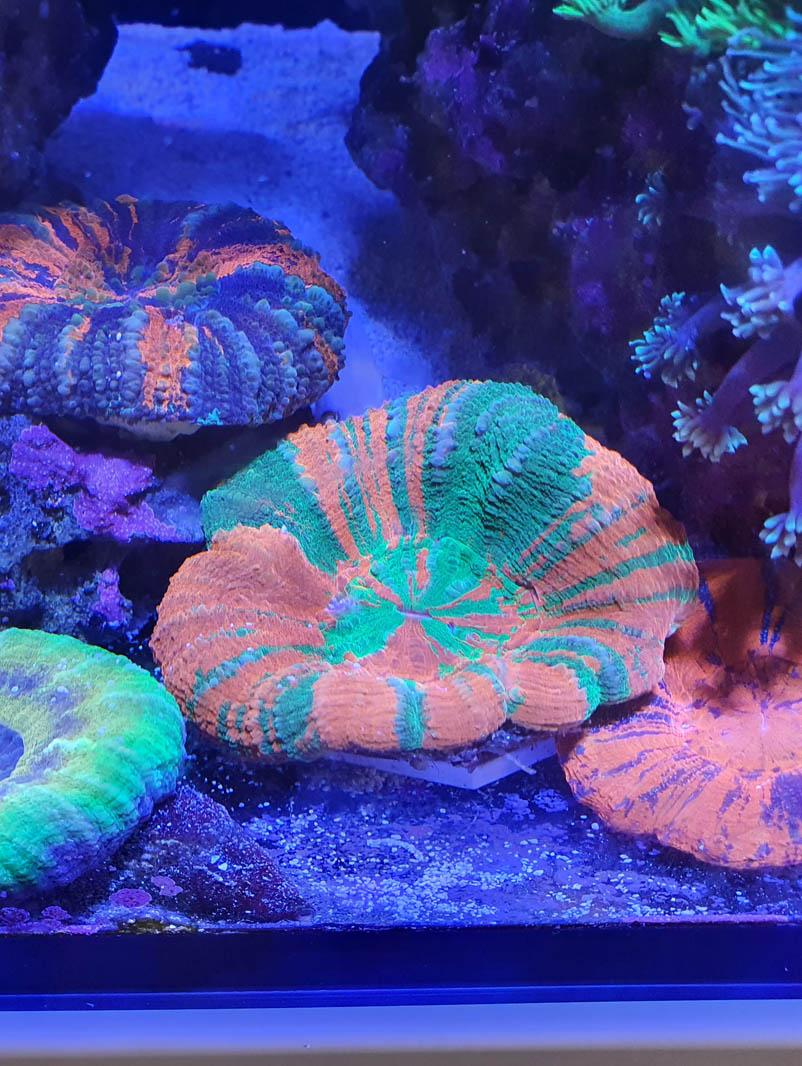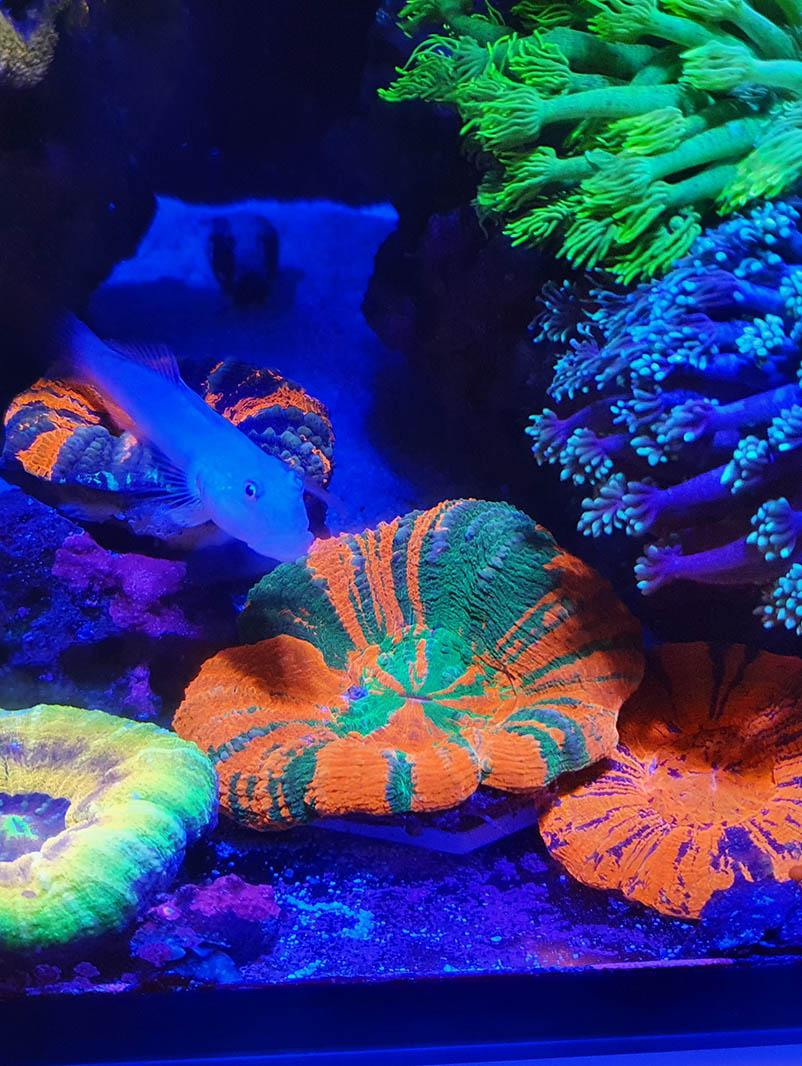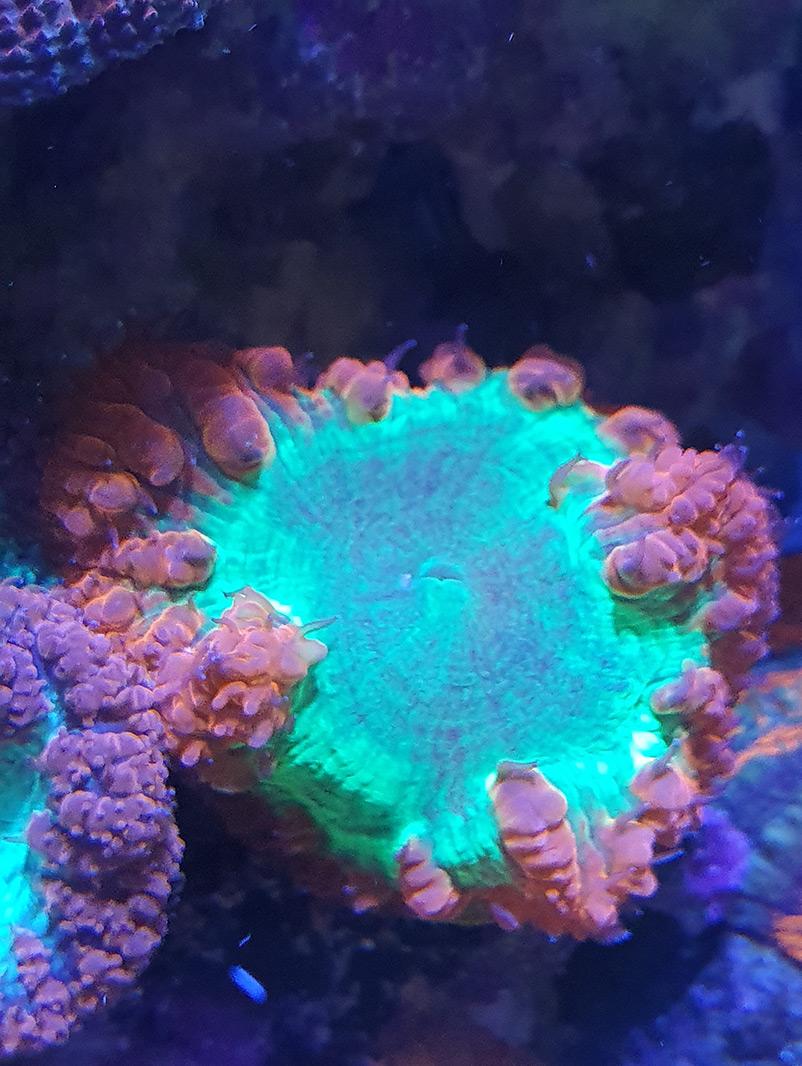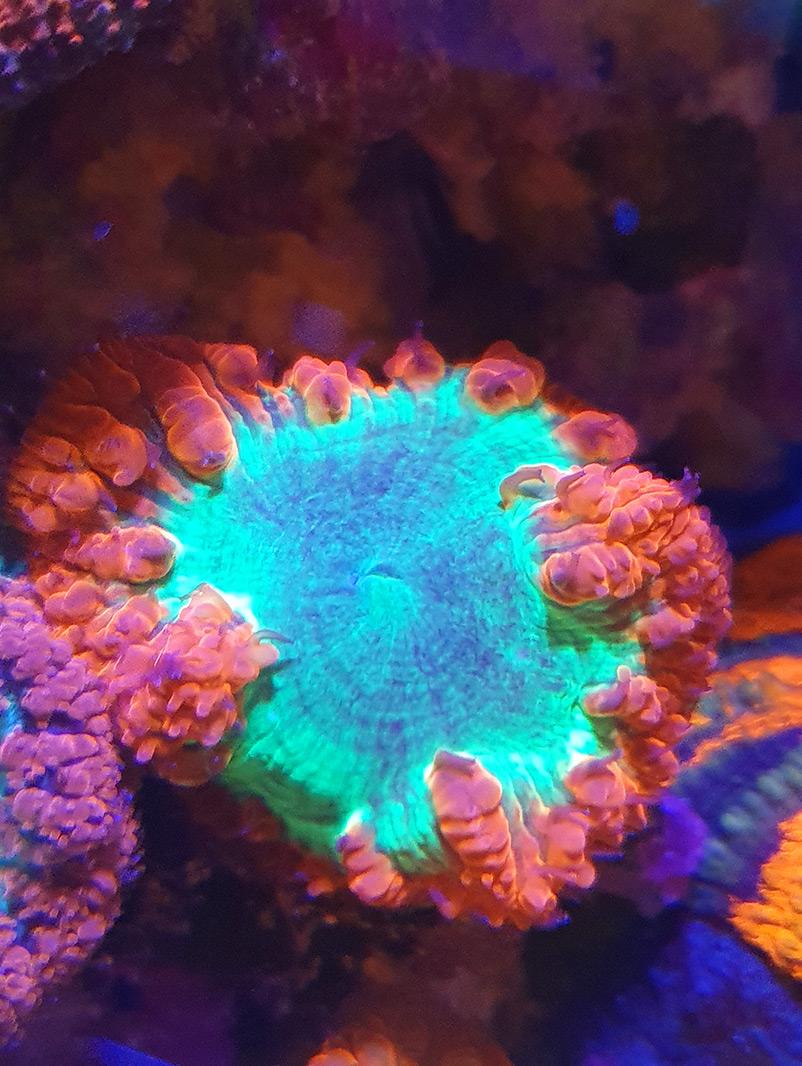 Photos taken by Daniel Morgan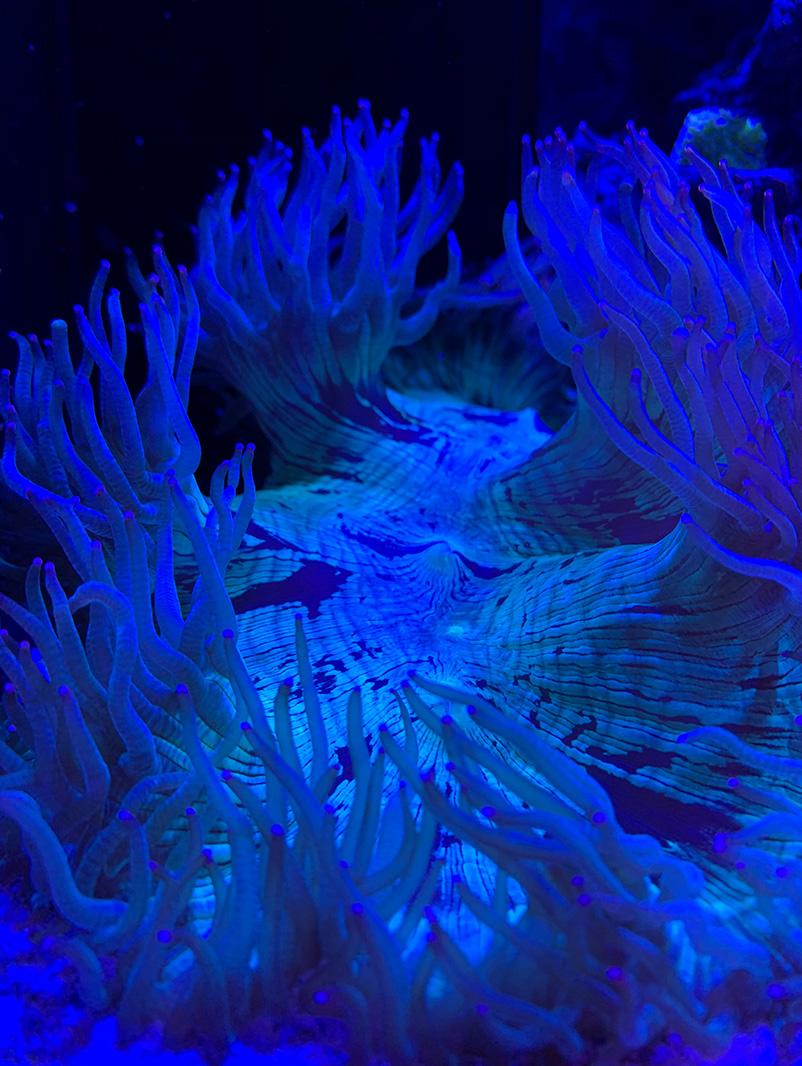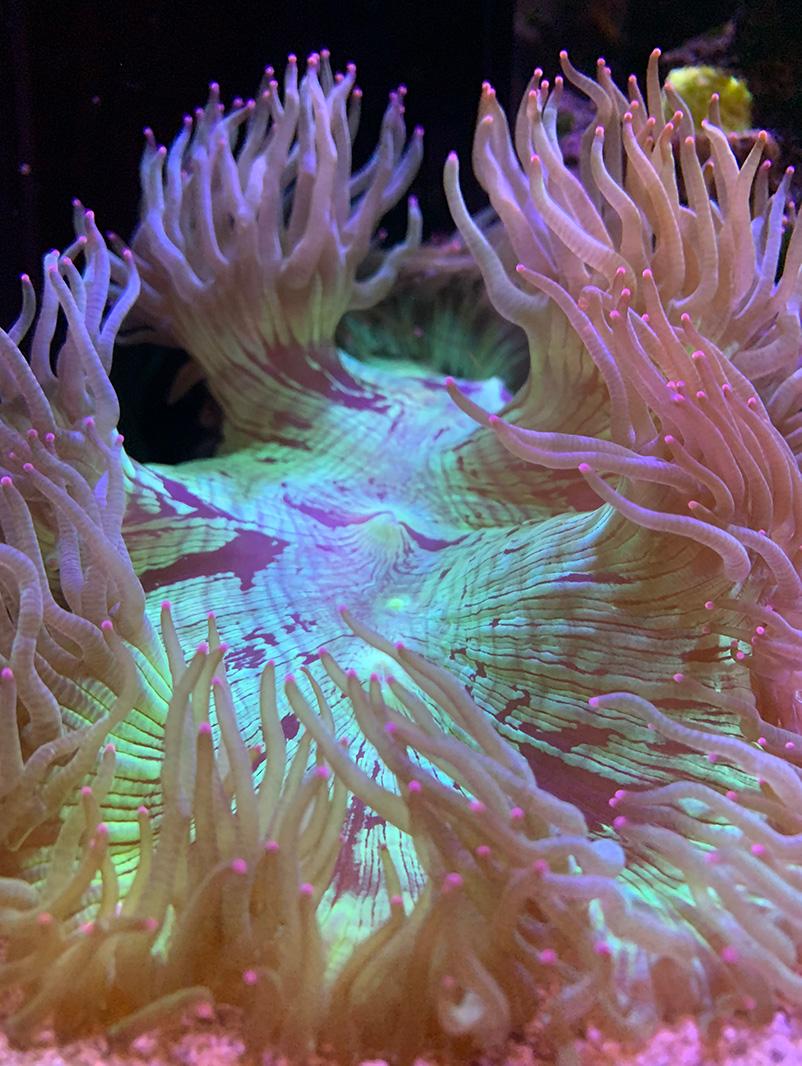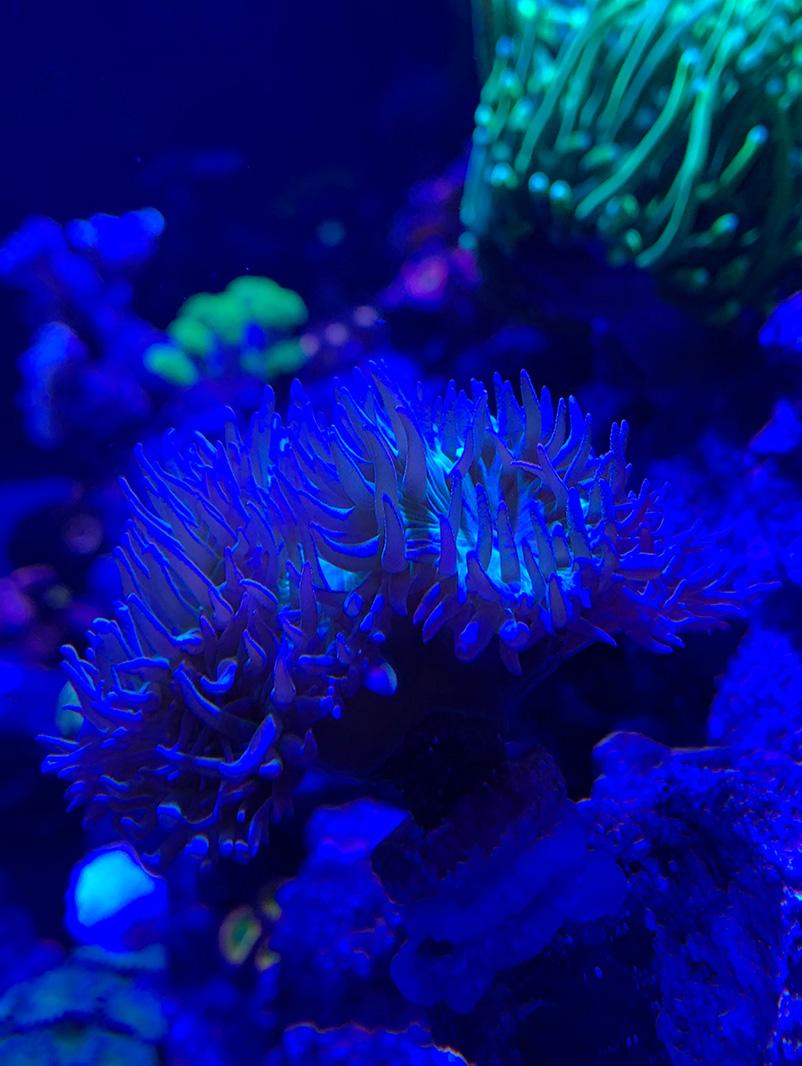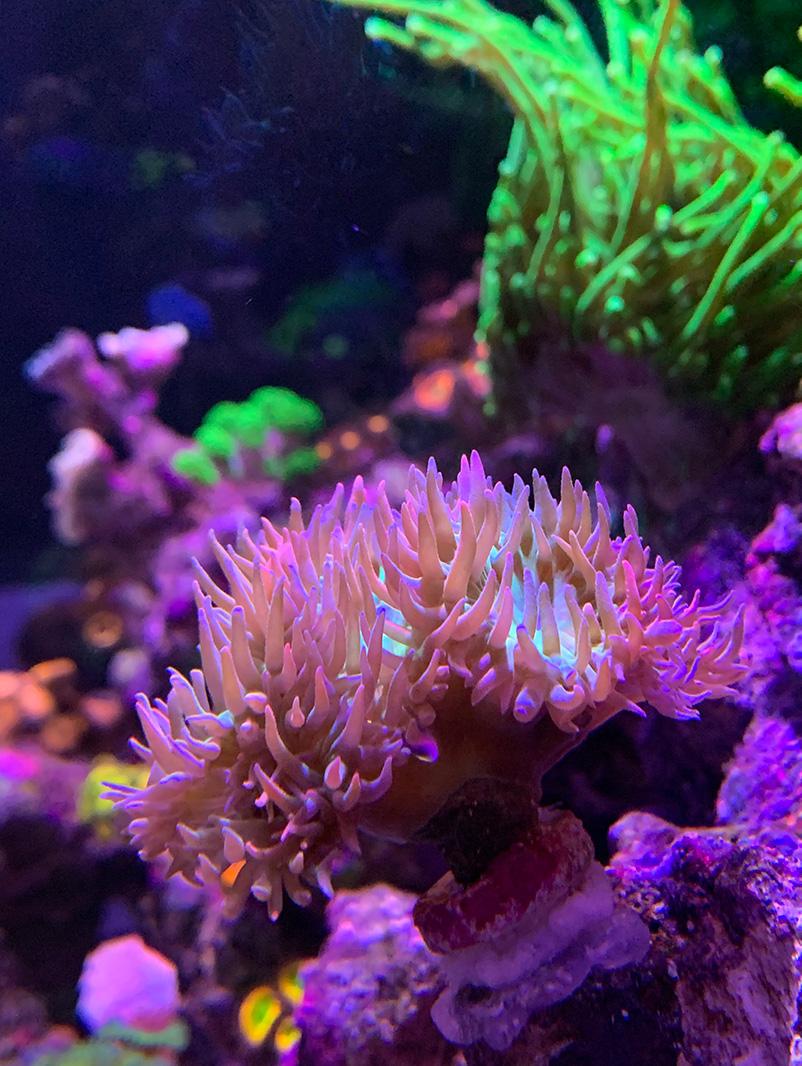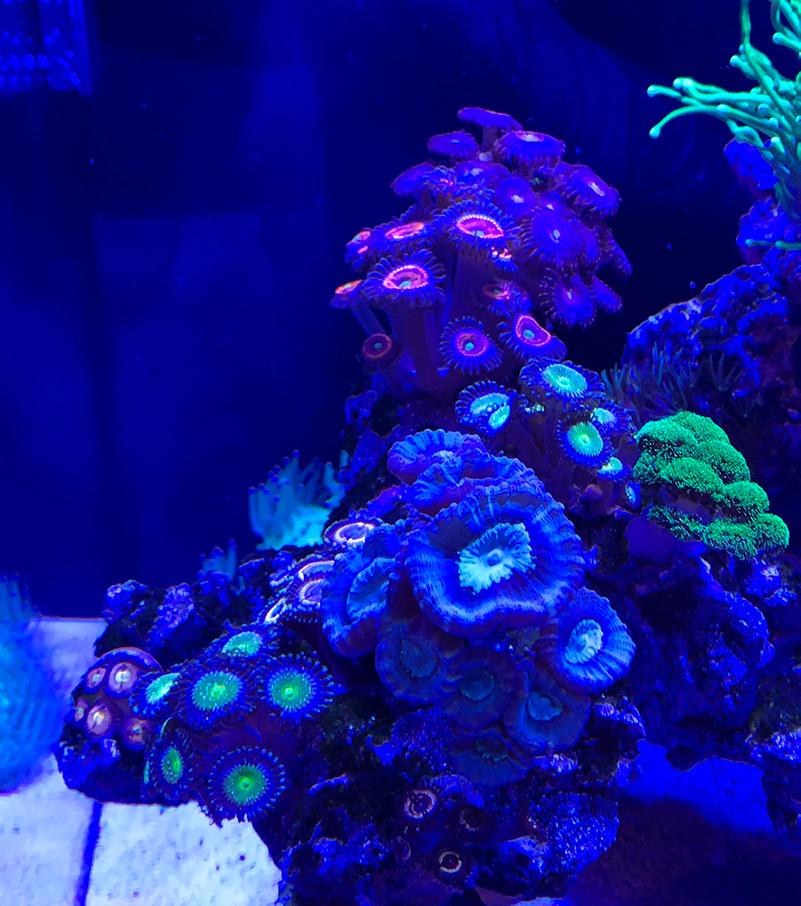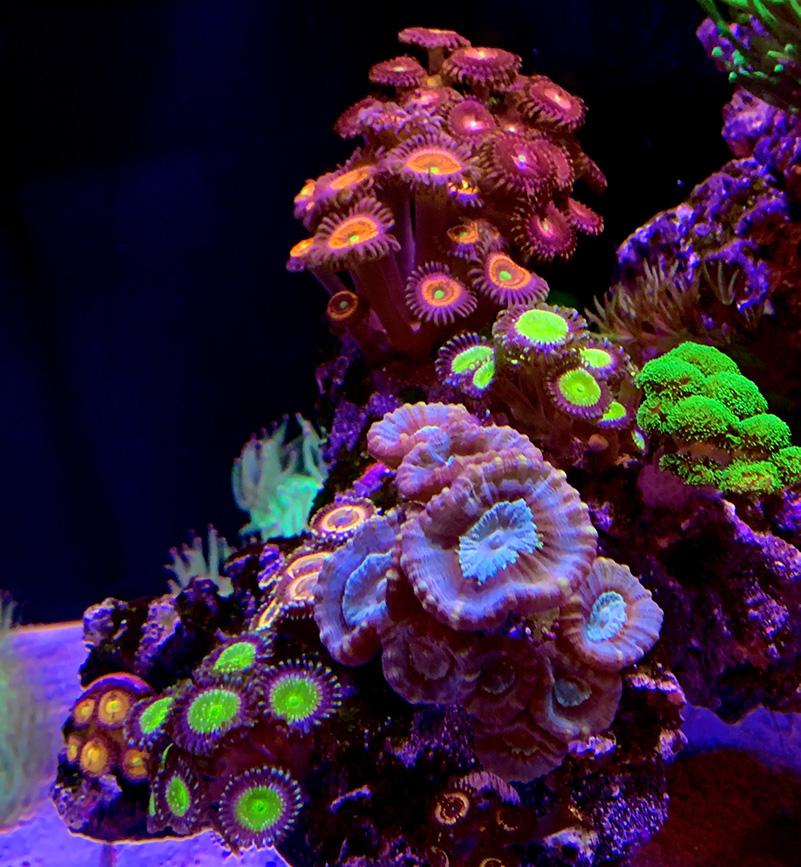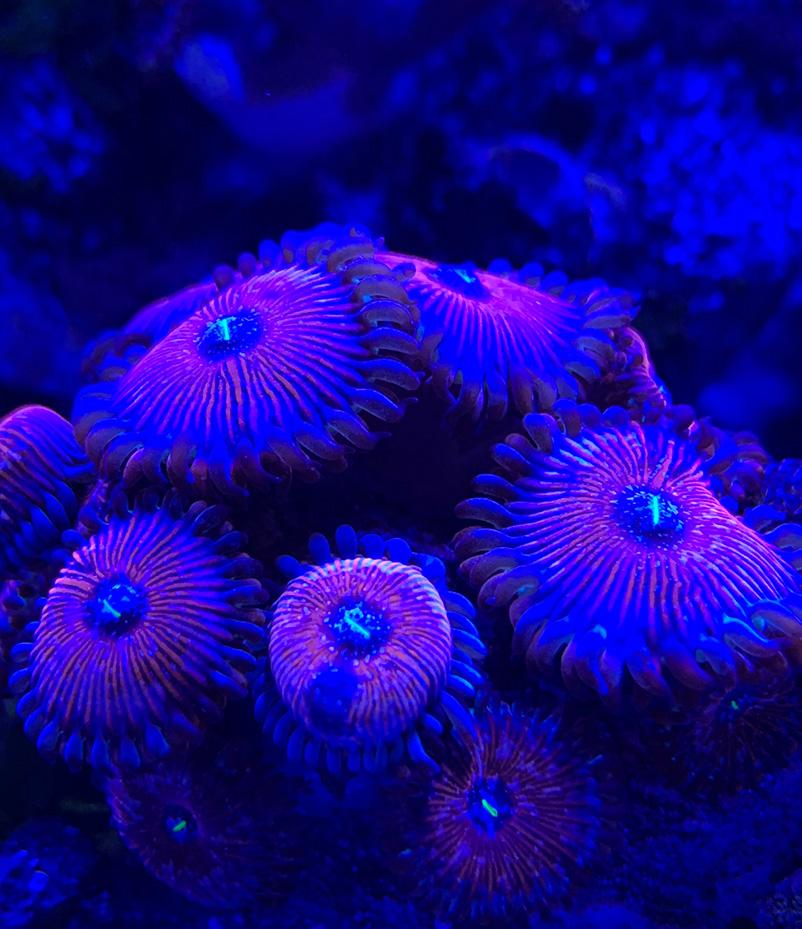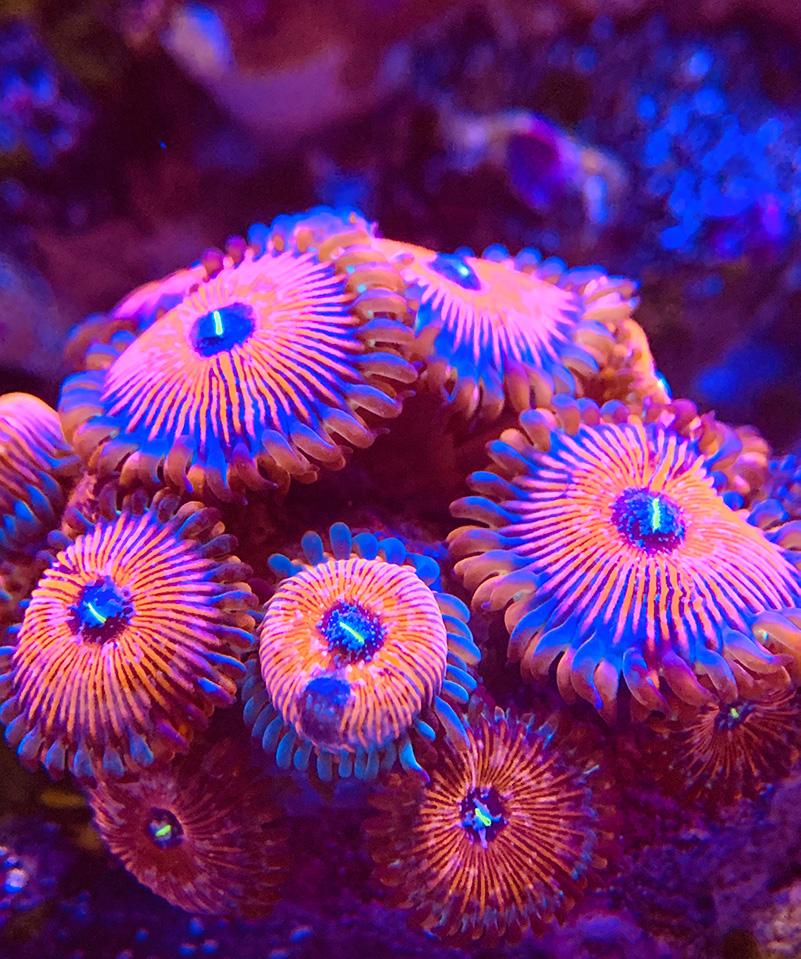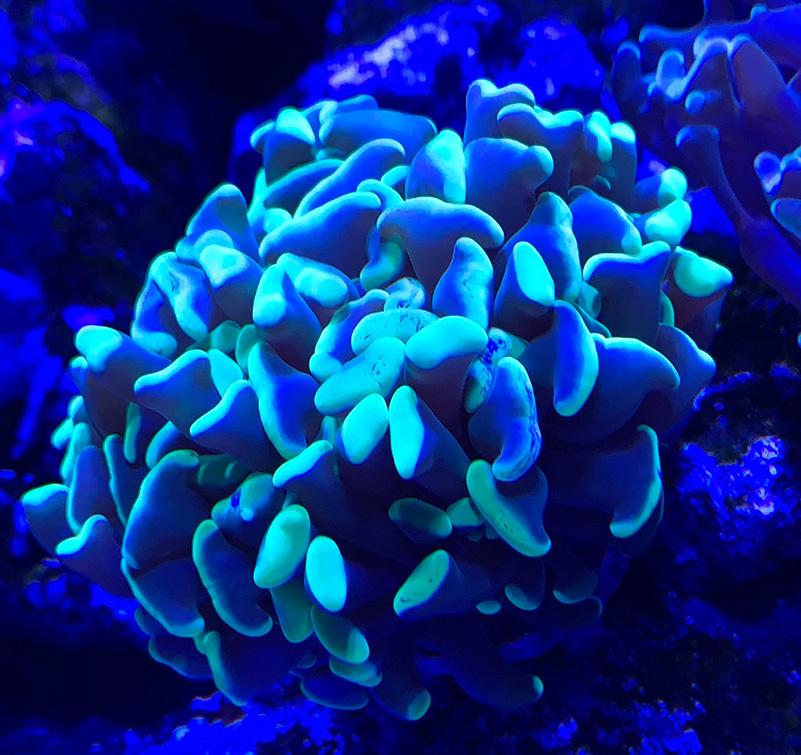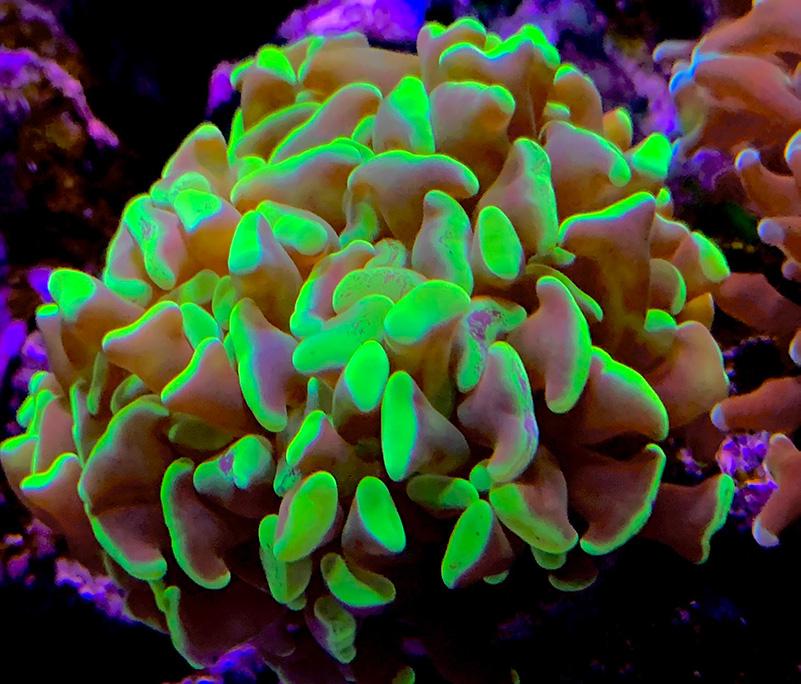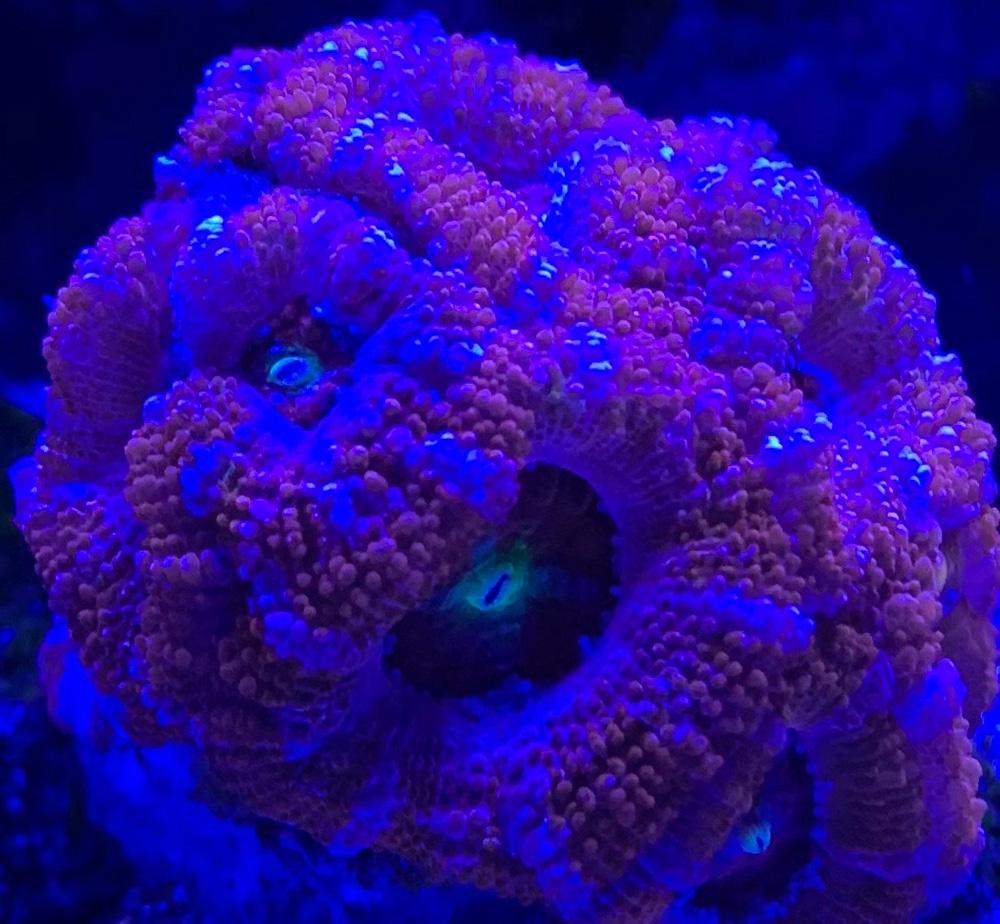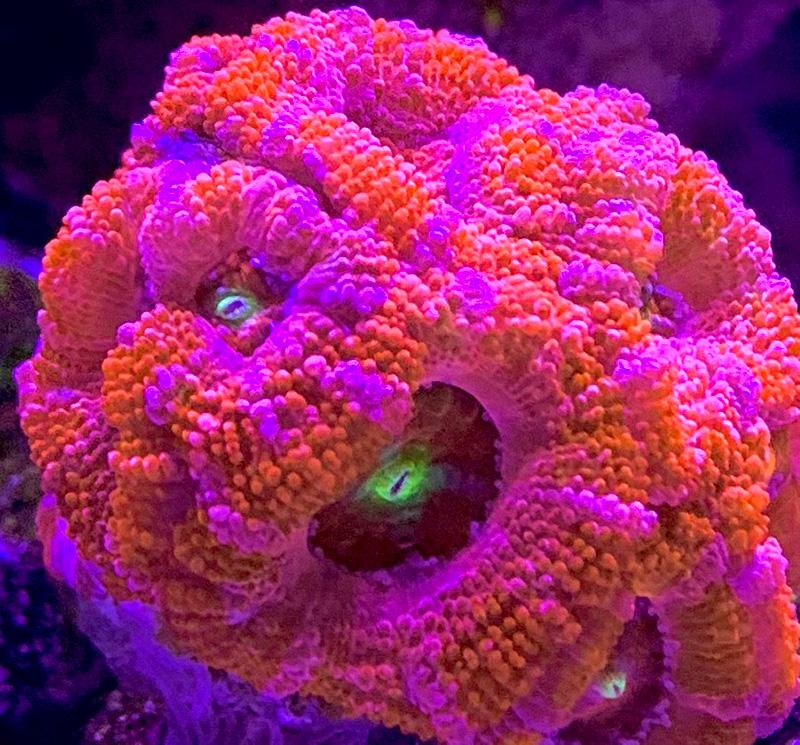 Direct comparison of the Gen 1 & Gen 2 Coral Colour Lens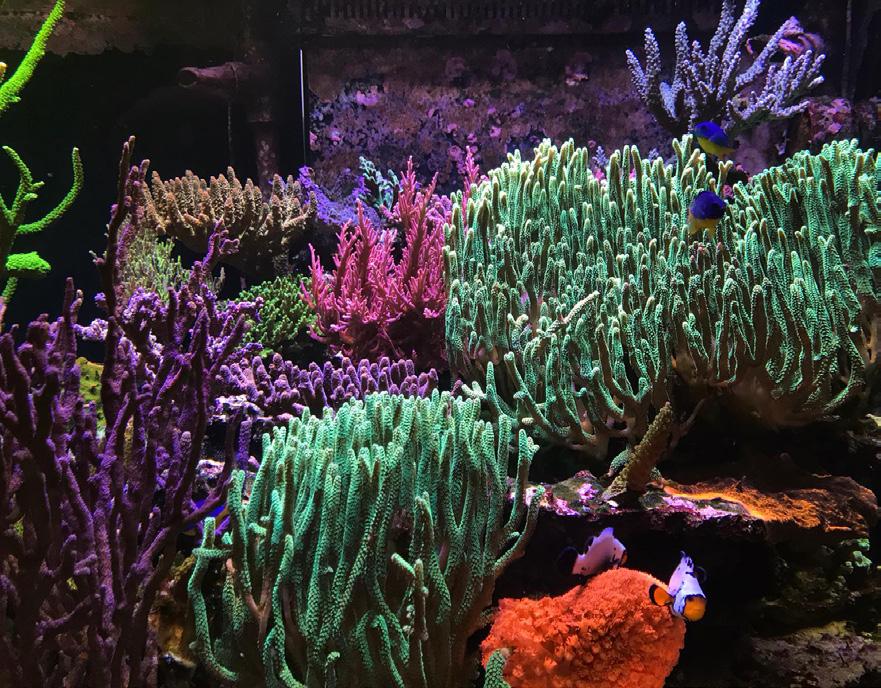 15K – GEN 2 LENS WITH CPL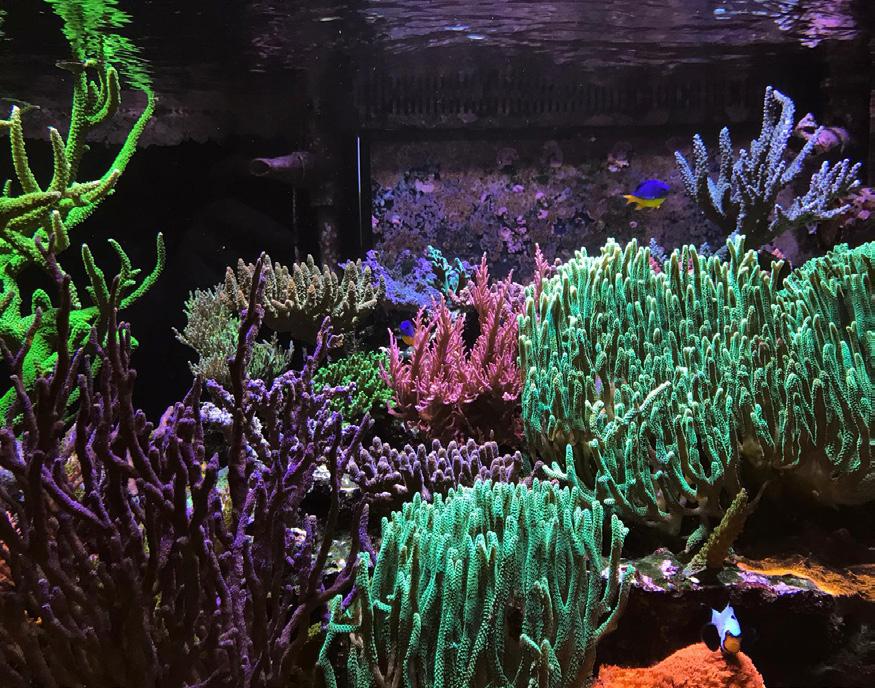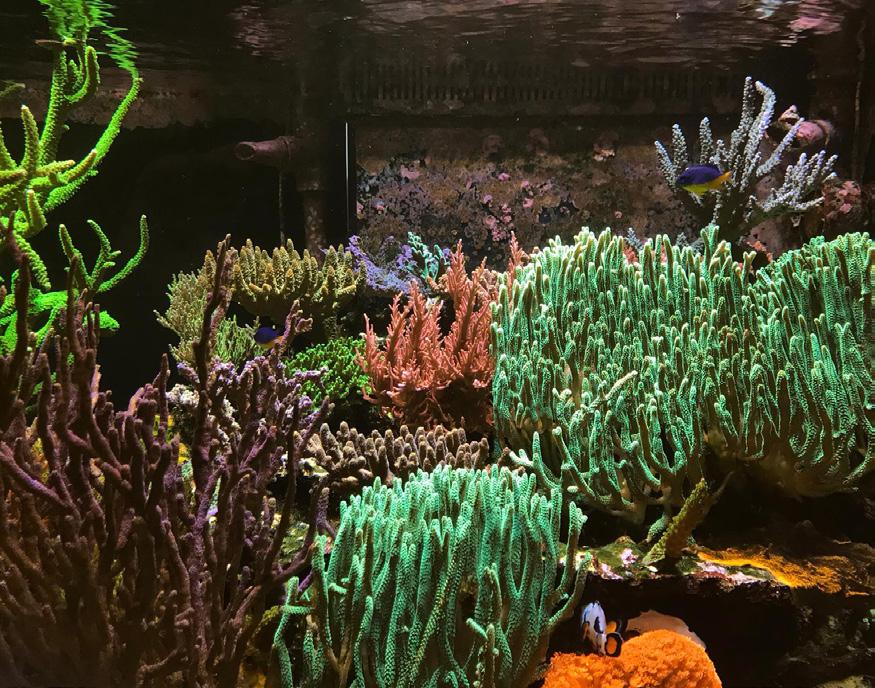 15K – GEN 1 ORANGE + YELLOW LENS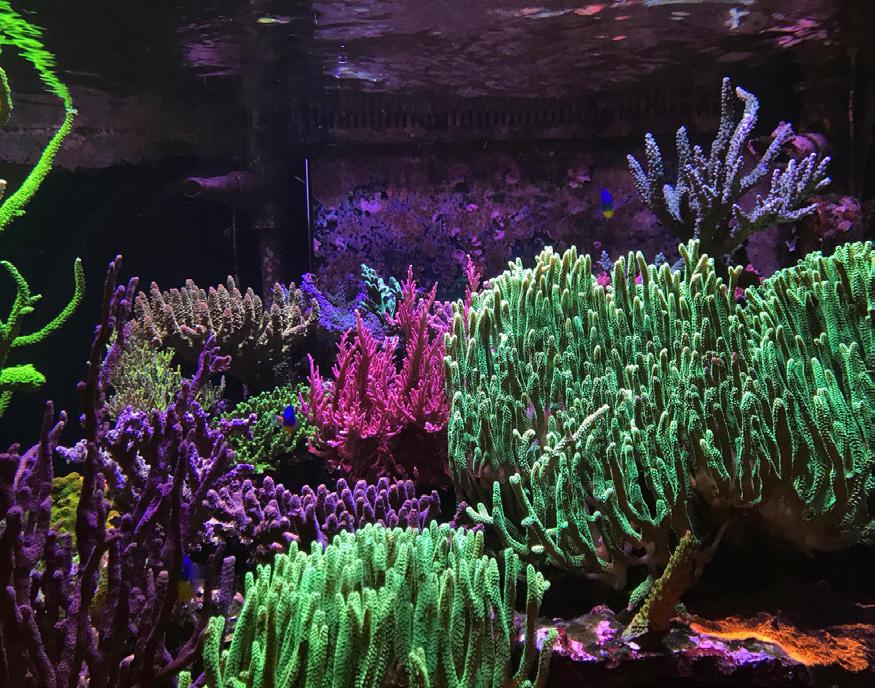 20K – GEN 2 LENS WITH CPL